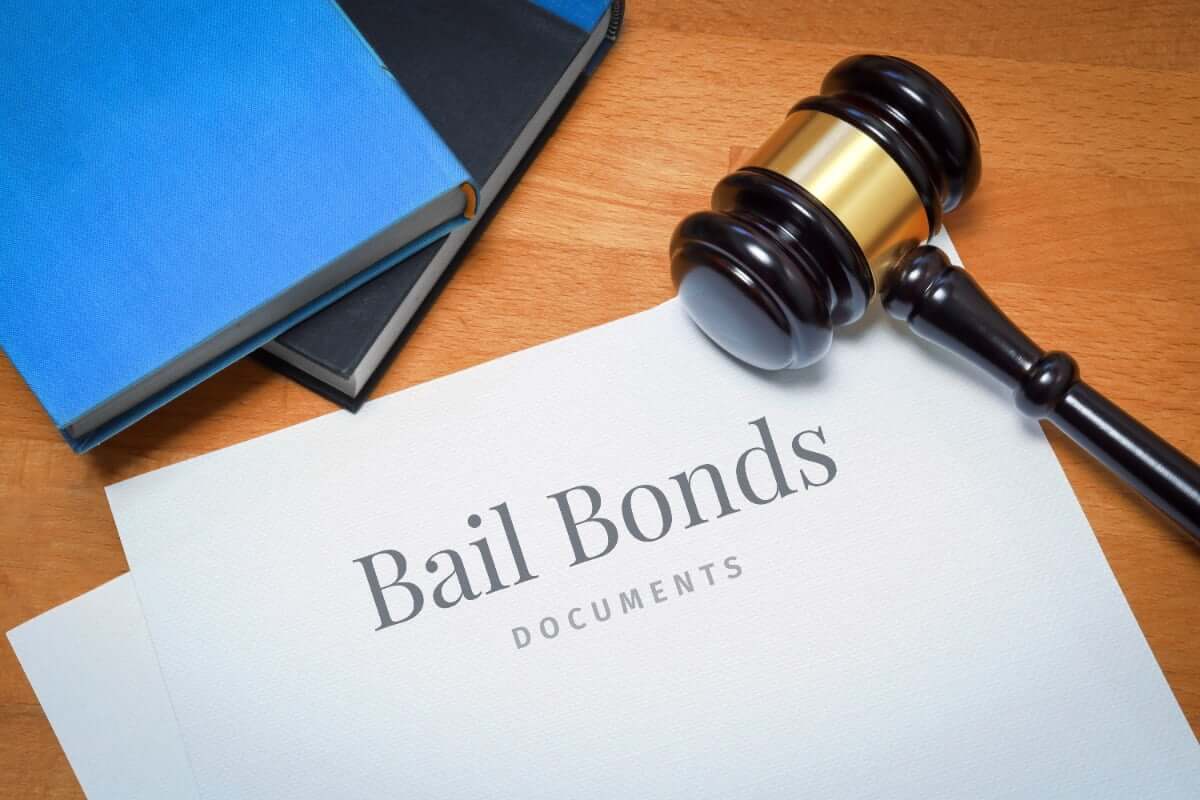 If you don't qualify for a PR Bond, Delta has more affordable options for you! Read to learn more.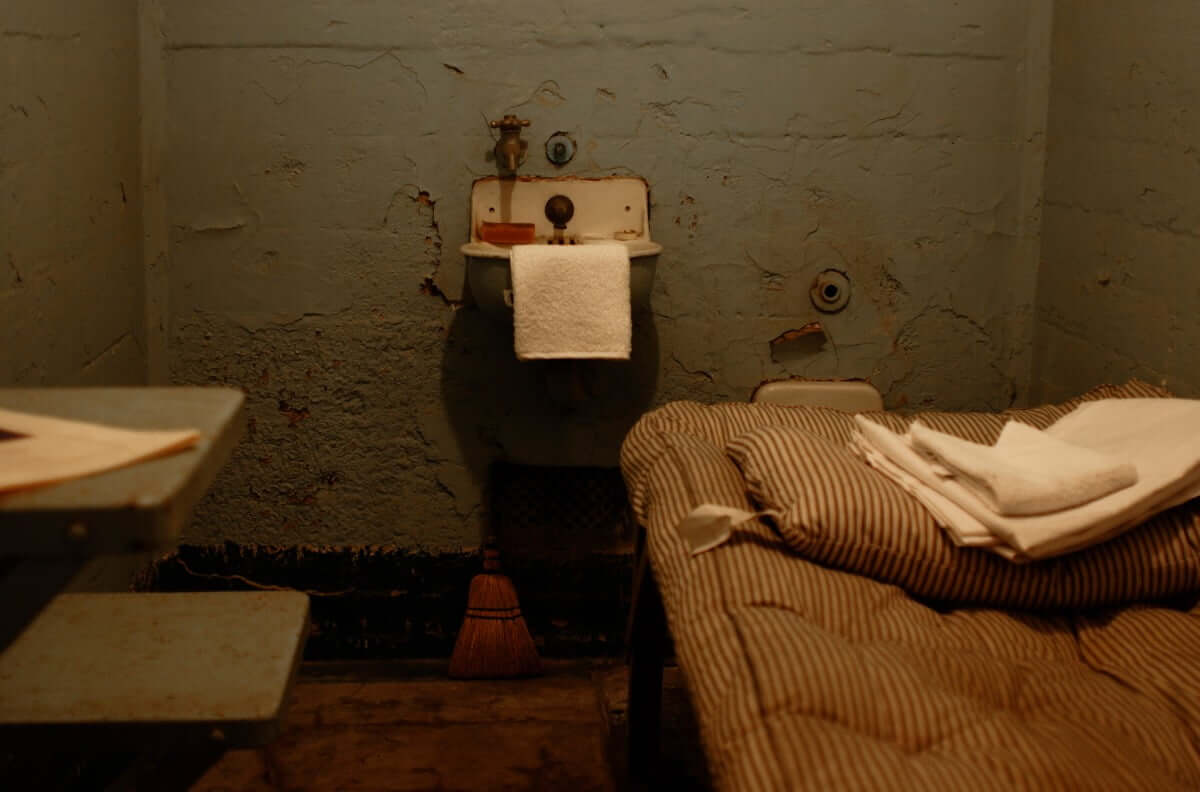 The Bureau of Justice Statistics reported that 340 people in state prisons and 355 people in federal prisons committed suicide in 2019. Could this be due to inhumane conditions in jails? Let's find out.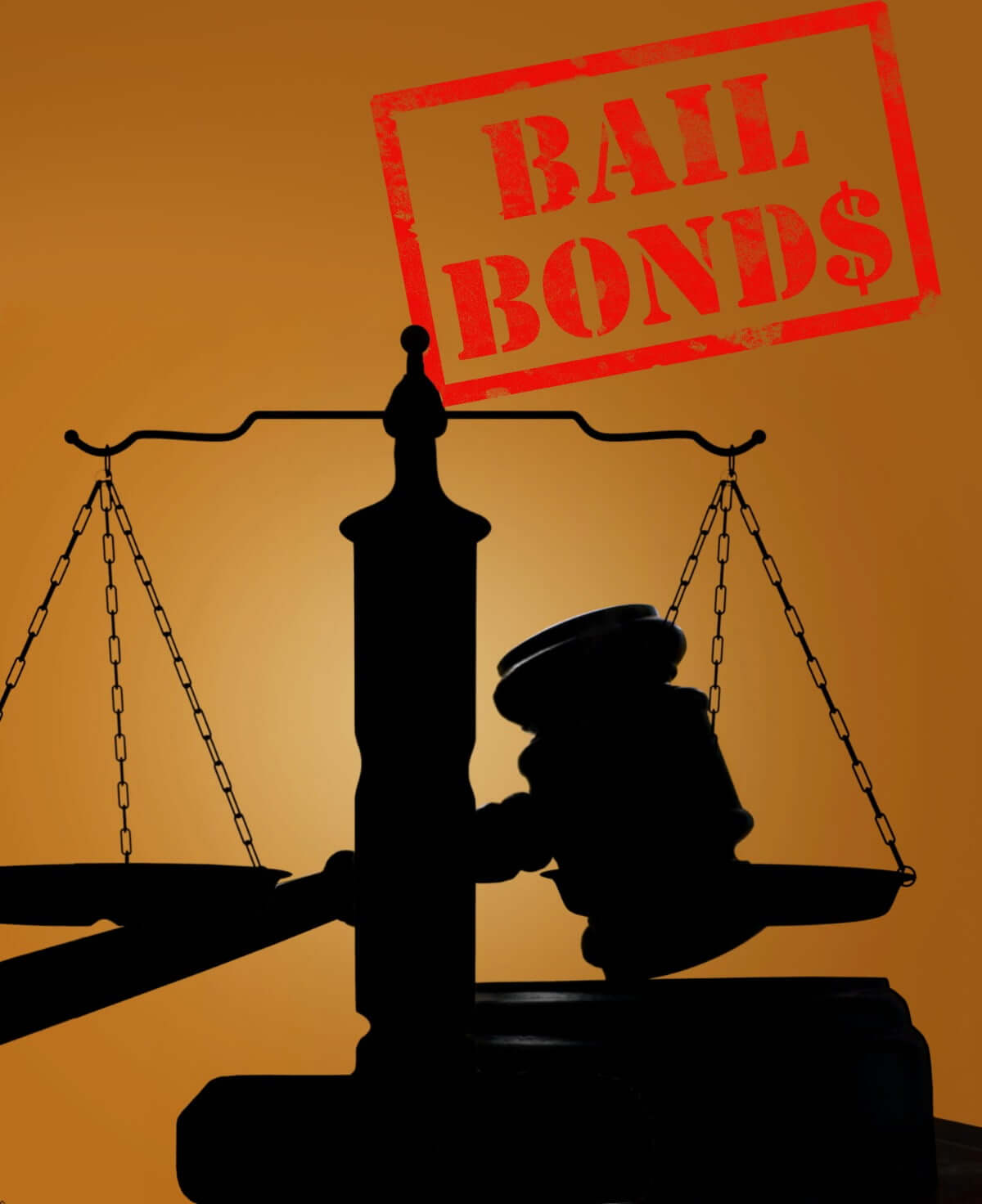 If your loved one is stuck in jail, get in touch with Delta Bail Bonds today!