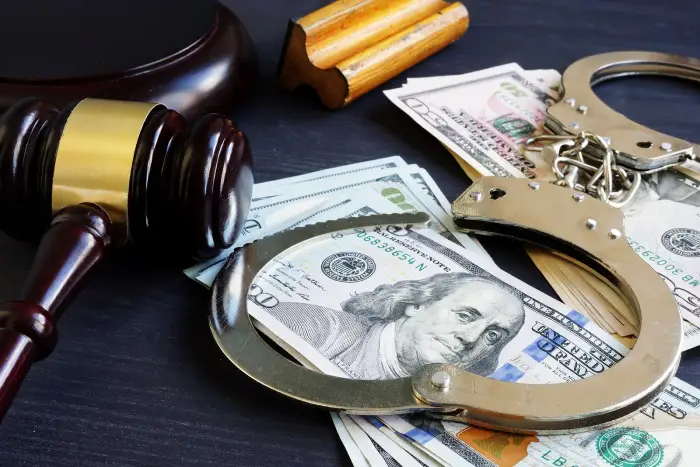 Areas of Service
Collin County-24/7 Bail Bonds in McKinney, Texas
No one can predict life's challenges, including the time at which you or a loved one might be arrested. To regain your freedom and restore normalcy, get help fast from our McKinney, Texas, Bail Bond Company, right here in Collin County. Our licensed bail bond agents specialize in lightning-fast release from jail within Collin County, Texas, right next to the Court House and Jail in McKinney Texas.
Delta Bail Bonds have been operating and in business for over 24 years in the North Texas area, with Bail Bond offices in Dallas and McKinney, Texas, we've earned the highest level of reputation and respect by our customers, as well as, local government agencies by providing reliable and reputable bail bond services and assistance here in Collin County and McKinney Texas. Our experienced agents can also assist with nationwide bail bonds, fast jail release for all types of charges, and secondary ID cards. We provide a various payment options, as well as, personal bond delivery and payment at the jail. We do speak Spanish, so you can ease any worry you many have with communication issues!
Expert McKinney and Collin County Bail Bond Agents
Delta Bail Bonds keeps licensed bond agents on call 24 hours a day, 7 days a week. We are knowledgeable professionals, with years of experience, and are happy to assist you with all your questions. Delta Bail agents will handle all the specifics of the bail bond case with integrity, being discrete, and having the utmost respect for your privacy.
With more than 24 years in the Dallas and Collin County bail bond community, we take on every issue and case with care. The Delta Bail Bonds Agents meet all criteria and standards set out by the local and Texas state government. Here at Delta Bail Bonds, we ensure that defendants are free to spend time with family and friends while working toward a successful day in court.
Reviews
What Clients Say About Us
Extremely Helpful! I had soo many questions and Patty took the time to answer all! I highly recommend Delta Bail Bonds Thank you sooo much Patty!
Great service, great attitude, very friendly and most importantly very helpful. Patty went above and beyond to make sure everything went well with my brother-in-laws bail.
Patty at Delta bail bonds in Mckinney was really patient and helpful explaining the process and working with us to get through an incredibly stressful time.
Great staff! They work on getting your loved ones out right away. They have an automated system you call and check in once a week. Very appreciative of these people.
Patty is the best! Amazing quality customer service. She was able to bond me out quickly and without any problems! Great pricing and quick to get bonds posted! Highly recommended!
Delta Bailbond Mckinney is an awesome place to go if you're in need of a bailbond. Patty was awesome; she helped me so much through my tough times.
Quick Jail Release in McKinney, Collin County, Texas
Regardless of the type of Bail Bond you need, our Collin County Bail Bond office can provide the quickest bail bond and service in the industry. Our office only takes between one and four hours to process the paperwork. We can also provide mobile bond delivery to help expedite jail release from Collin County Jail in McKinney, Texas. Check here for a quick lookup for Collin County Inmate search for the jail in McKinney, Texas You should never wait long for release from jail: Once the bond and cosigner have been approved, we can be at the jail in 30 minutes in most cases!
Details and Information About Collin County and McKinney Texas
Collin County offers a unique blend of new urban living with more traditional rural living. Collin County and McKinney offer a great quality of life with a business and technology-friendly community. Mixing a little bit of country and some urban living, it makes Collin County a great environment for living and working and gives anyone a great place to call home, right here in the heart of North Texas.
Collin County and McKinney are areas of fast growth
In just a few years, Collin County has grown into a destination. It shouldn't shock anyone that Collin County grows consistently, bringing in almost 100 new residents every day. In 2013, the projected population for Collin County Texas is 972,237, giving us a boost, increasing our growth by over 20% in just the past 4 years. Eight of the 10 fastest-growing cities in North Texas are in Collin County, with rates averaging more than 250 percent. Here is a little news clip that discusses the growth here in Collin County: Our business and mission is to make the bail bond process as easy and convenient as possible. For the fastest bail bonds in McKinney and Collin County, as well as, surrounding communities and counties in Texas, contact us online. Call our licensed bail bond agents 24/7 at (214)526-4272 in Dallas and (972)562-3030 for McKinney / Collin County.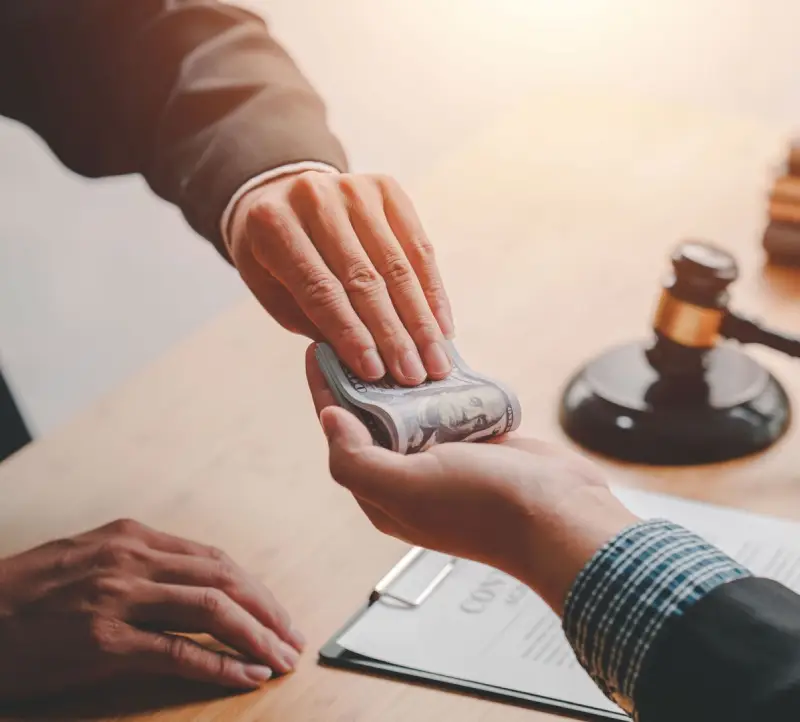 Contact
Get In Touch
We have several locations in the Dallas area. We can post bonds anywhere in the country – day or night. Delta has been in business since 1990 and has steadily become one of the largest bonding companies in Dallas. Our customers continually compliment our high level of service and attention to their trying situation
Follow Us For The Latest Updates
Collin County, TX