Arrested in Dallas, TX?
If you or someone you love has been arrested in Dallas, TX, Delta Bail Bonds is here to help. We are an established and experienced bail bonds agency serving the city of Dallas and the entire county. We have a long history of assisting Dallas residents with bail when they have found themselves in jail. Our offices are in close proximity to Lew Sterritt jail and the Dallas County Courts, so we can act quickly to facilitate your release.
When you are arrested in the city of Dallas, you will be booked into one of four detention centers that make up the Dallas County Sheriff's Office. These are:
Lew Sterritt Justice Center
Suzanne Lee Kays Detention Facility
North Tower Detention Facility
West Tower Detention Facility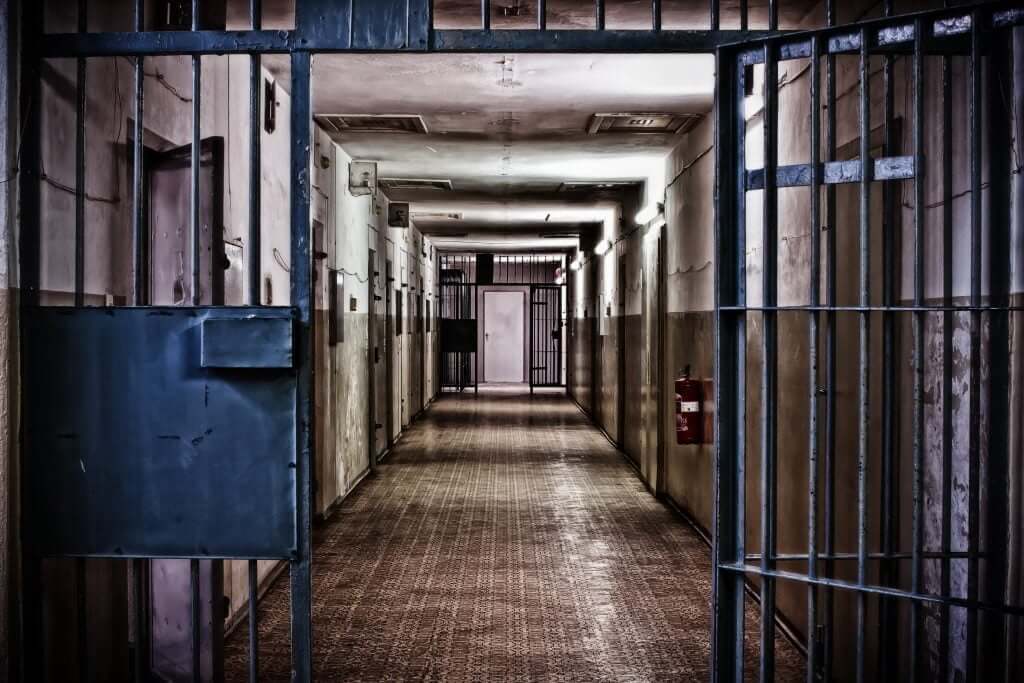 The Process of Being Arrested
Booking typically takes a few hours after you arrive at the facility. During this time, you will be fingerprinted, have your personal belongings cataloged and filed away, have your booking photo taken, and get time to make a phone call. After this process is complete, the next step is arraignment. This happens no longer than 72 hours after your arrest. This is a court hearing where you will hear the charges against you and have the chance to enter a plea. This is also when the judge will set bail if you are eligible. Once you have your bail information, you or your representative can work with us to arrange for your prompt release.
About the Crime Rate in Dallas, T
exas
Dallas, Texas, like any major metropolitan area, faces its share of criminal activity. With a population of over 1.2 million people, Dallas has seen fluctuations in crime rates over the years. While the city has made significant strides in reducing crime, certain areas still experience higher levels of criminal activity. It is essential for residents to be aware of the crime rates in their city and understand the resources available to them when faced with legal issues.
In the midst of a challenging situation such as being arrested or having a loved one detained, Delta Bail Bonds offers invaluable assistance. As a trusted bail bond agency in Dallas, we understand the stress and uncertainty that comes with navigating the legal system. We provide prompt and reliable bail bond services, ensuring that individuals have a viable option for securing their release from custody.
What Delta Bail Bonds Can Do for You
With our extensive knowledge of the legal system and strong relationships with local authorities, Delta Bail Bonds streamlines the bail process, reducing the time spent in jail and allowing individuals to return to their families and work responsibilities. We offer flexible payment options and work closely with clients to develop personalized bail bond solutions tailored to our unique circumstances.
We understand the importance of individual rights and ensure that each client receives fair treatment throughout the legal process. Our team is available 24/7, providing immediate assistance and answering any questions or concerns. By offering our expertise and support, Delta Bail Bonds helps individuals regain control of their lives while their legal matters are being addressed.
Get Released Quickly in Dallas, Texas
Being arrested can be very scary. When you are facing such a difficult situation, it helps to have people on your side to help you navigate the uncertainty. Delta Bail Bonds can be that trusted partner for you. We have the skill and experience to get your bail posted and get you released fast.
We are a team of experienced professionals who are well-versed in the bail process and the legal landscape of Dallas. Our team is committed to guiding clients through the bail bond process with compassion and efficiency. Whether it's a misdemeanor or a more serious offense, Delta Bail Bonds works diligently to secure the release of our clients, providing the support needed during these challenging times. Give us a call today to get started on your case.