Welcome to Delta Bail Bonds
Oldest and Most Respected Bail Bondsmen in Dallas / McKinney TX
 Delta bail bonds is a professional Dallas and Collin County bail bonds company who treats you right so you won't feel like a criminal.
Do You Or Your Family Need Dallas Bail Bonds Help? We Are Here For You.
At Delta Bail Bonds, we're dedicated to helping you get your loved ones out of jail and back to their daily routine as quickly as possible. No one should stay locked up when they have work, rent, families, and other obligations waiting for them at home. We make the bail bond process as simple as possible so your loved one can get out fast. 
Delta Bail Bonds have been in business since 1990. We originally opened up our office in Dallas as the closest bond agent near the Dallas County jail. Our 30 years of experience make us more than qualified to bail your loved one out of nearly any jail in Texas. Our helpful team members are always respectful, professional, and efficient at what they do.
THE BEST DALLAS BAIL BOND AGENTS
Dallas County bail bonds for over 30 years.
Discover the Delta Bail Bonds Difference. Dallas county bail bonds for over 30 years. We proudly help Texans bond out of any jail with offices in Dallas and Collin County.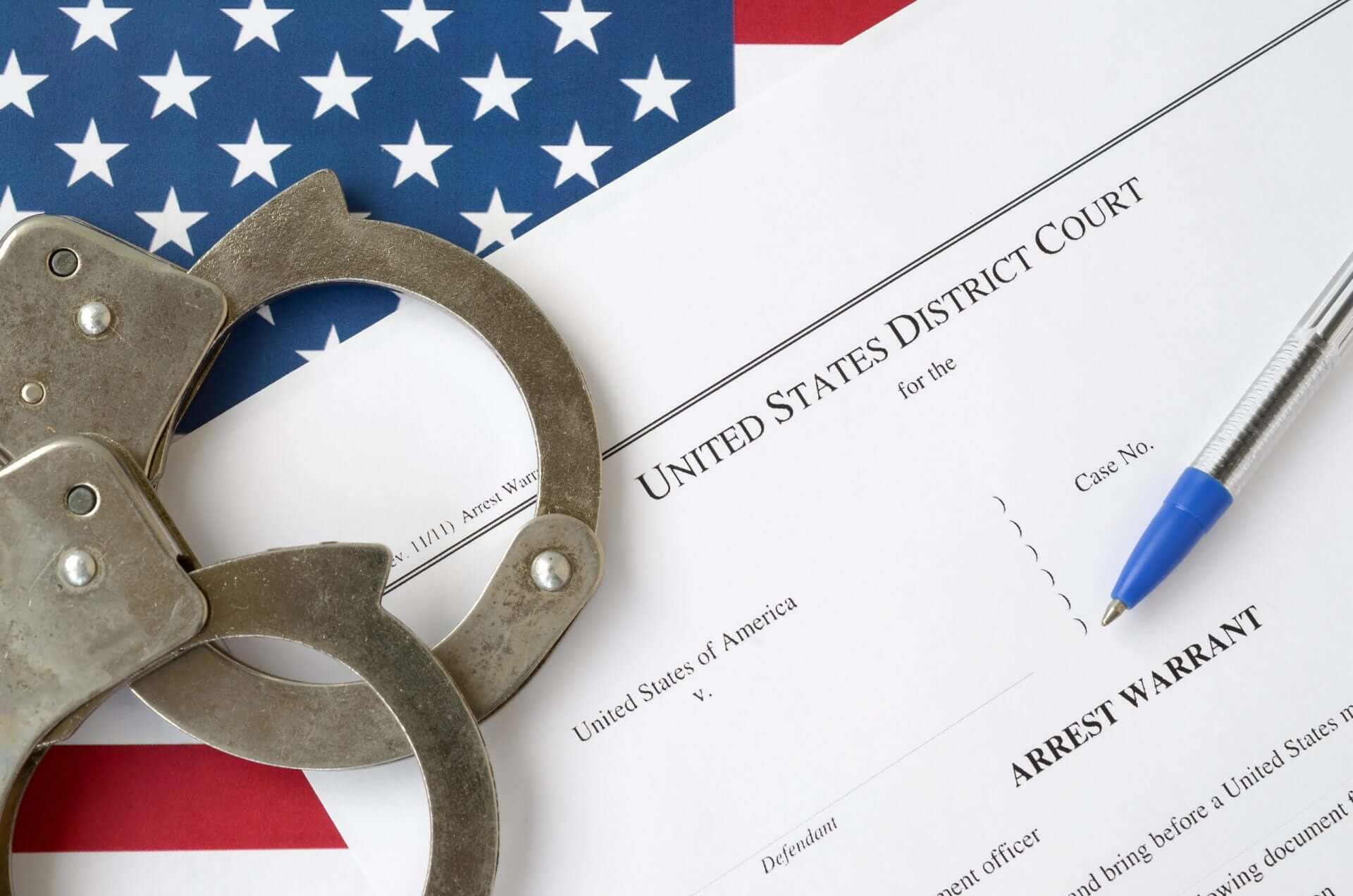 If you or someone you care about has outstanding arrest warrants, we can help! You no longer need to live in fear of being arrested during a routine traffic stop.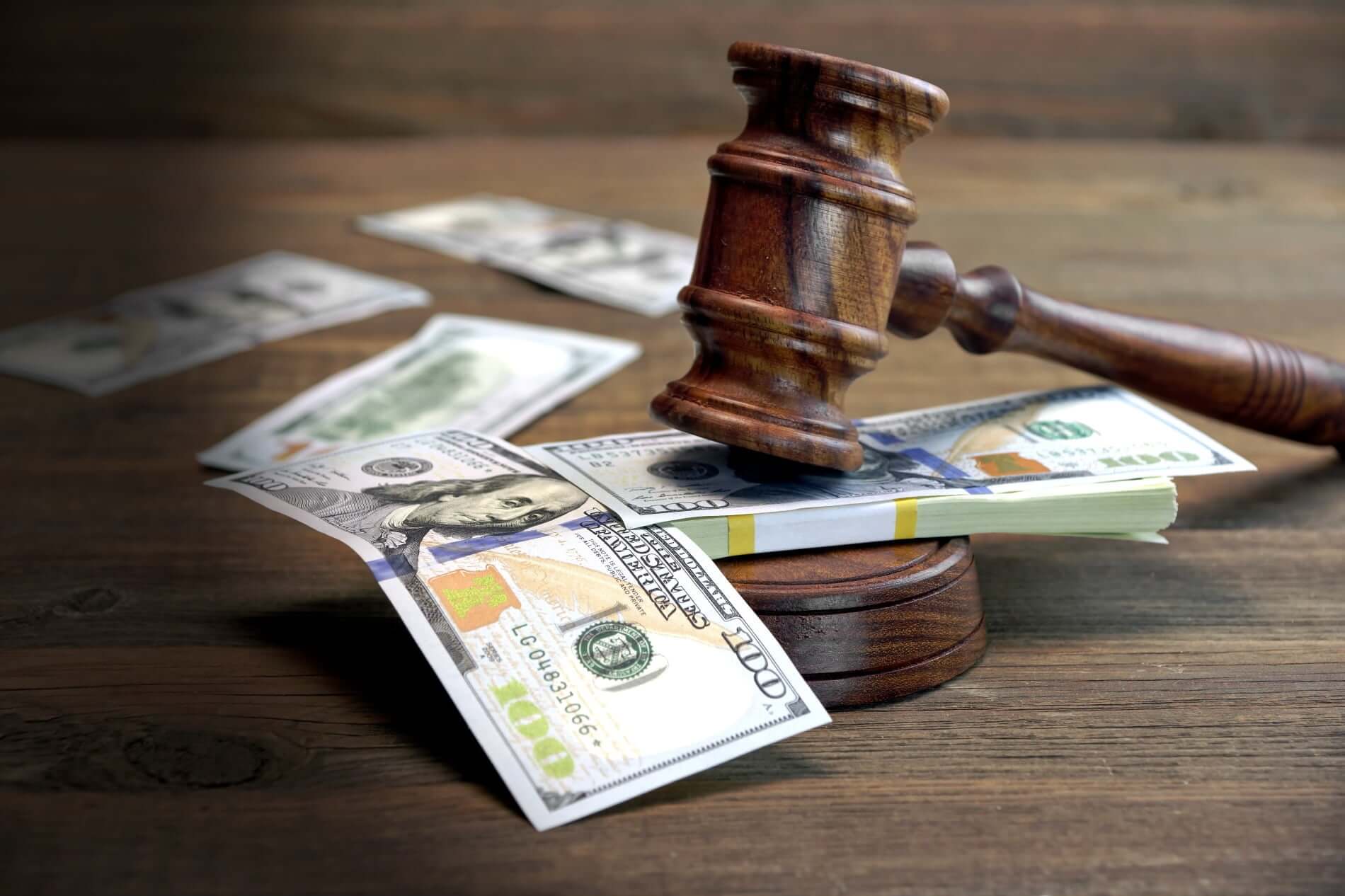 How do bail bonds work? How much do they cost? Here is all the information you need to know about the bail process and how to get it started.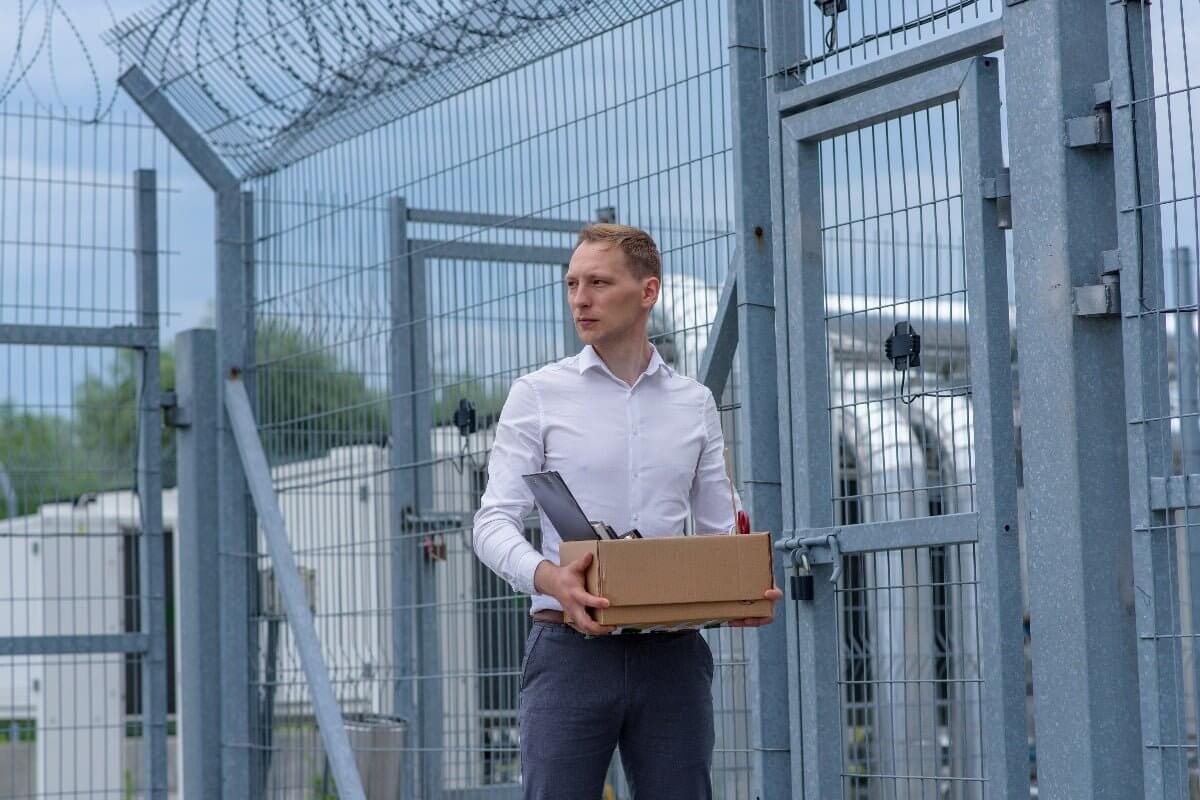 Arrests are scary and stressful, but you're not alone. Here is a helpful guide explaining what to do and what to expect if you or a loved one is put in jail.
WHY USE A BAIL BOND AGENCY?
By using a bail bond agency, you can avoid leaving your loved one in jail where they are vulnerable to violent incidents, pressure from police officers, and even contagious diseases like COVID-19. An agency like Delta Bail Bonds can also save you money.
Instead of having to pay the entire bail amount at once, you'll only have to pay 10% up front with us. If you can't afford it, we'll set up a payment plan to assist you. The best time to employ our services is while the defendant is being processed. Since processing can last multiple hours, it's best to get to work with us right away.
DELTA BAIL BONDS IS YOUR BEST CHOICE
With all the different bail bond agencies out there, choosing one while you're emotionally stressed by the arrest of a loved one can feel overwhelming. Delta Bail Bonds is your best choice for bail bonds in Dallas and Fort Worth, and here's why:
We keep inmate files confidential.
We don't release any information about our clients or the inmates we bailout. We take care to keep your information safe and in good hands.
We keep you informed.
We don't just bail your loved ones out, we make sure they know everything they need to. We can verify any outstanding warrants, keep you and the defendant updated every time they're required to show in court, and we'll tell you everything you need to know to navigate the legal system with ease. We believe everyone should know their rights within the legal system, and we won't hesitate to help those who don't.
We accept a wide variety of payment options.
You can pay us in cash, Visa, MasterCard, Discover, and ATM cards. If you can't pay the full 10% of the bail amount right away, please let us know so we can work with you to form a payment plan.
We save you time.
When you call us, we'll collect the information we need over the phone. By the time you show up, the forms will be ready. Our Dallas location is in the same area like the Dallas County Jail, which makes bails much quicker.
We give you greater control over the terms of release.
If your loved one has been arrested for a drug or alcohol-related offense, it's very possible they have a problem that requires treatment. If you feel they need it, you can require your loved one to complete a treatment program in order to receive bail.
You will benefit from the presence of an experienced bail bondsman by your side.
Our intimate knowledge of the legal system and procedures will help you navigate this difficult situation with ease.