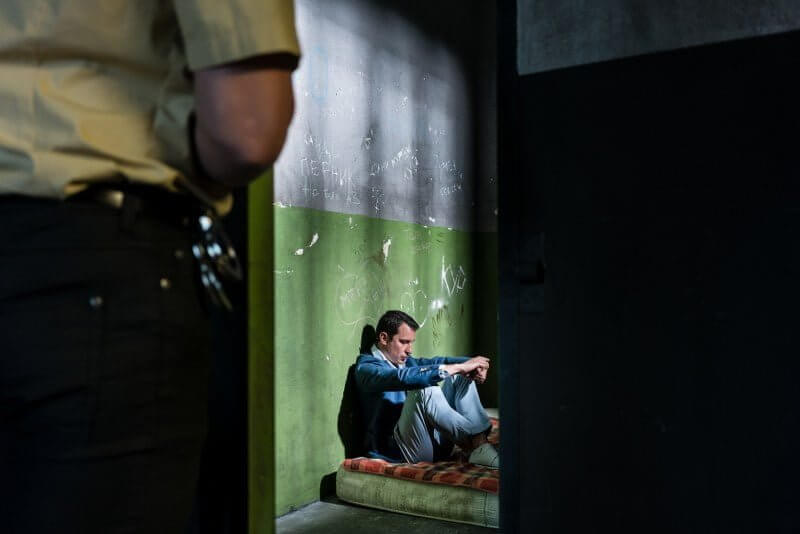 With all the changes and safety measures being implemented in the wake of the COVID-19 pandemic, jails seem to be a lower priority, even though the spread of the virus is proven to happen faster among inmates. Jails are a high-risk place for the virus, but the proper safety measures aren't being taken to keep inmates safe. Luckily, this seems to be changing. Jails with any inmates who test positive for the virus will now be locked down for two weeks, and the lockdown will be extended if any new cases pop up. 
Even with this new rule, jails aren't a great place to be, especially right now. If you or a loved one needs out of jail, call Delta Bail Bonds. Our experienced bail bondsmen work fast to get you out as soon as possible. Call today to get in contact with our team of bondsmen so you or your loved one can get out of jail and back to your life.
Jails With COVID-19 Cases on Lockdown
Inmates in jail don't have the luxury of practicing cleanliness and social distancing. With crowded cells, poor sanitation, and no access to hand sanitizer, it's hard to keep yourself safe from COVID-19 when you're waiting for a court date in jail. To make things even worse, Governor Abbott has made it nearly impossible for violent offenders to get out on bail, meaning more inmates than ever are being forced to stay in the unsafe conditions of a jail cell. This new lockdown measure isn't going to solve these glaring issues, but it's a step in the right direction.
So, what does this lockdown rule mean? If any inmate in a Texas jail tests positive for the virus, the entire jail will be put on lockdown. No one will be able to come or go except authorized personnel. This gives the jail the ability to treat inmates with the virus and keep the spread contained. The lockdown will last at least two weeks, but it can be extended if the inmate tests positive a second time, or if another inmate contracts the virus.
Bail Bonds are Essential Services
No one wants to be stuck in a jail right now, and with Governor Abbott's new executive order, it's harder than ever for violent offenders to get out on bail and stay safe. Thankfully, bail bonds have been deemed an essential service for inmates. Bondsmen are doing everything they can to work from home and reduce their exposure to other people so we can keep helping anyone who needs our services. We get to keep bailing you and your loved ones out of jail. No matter what happens, we're still committed to helping you get back to your life.
Stay Safe and Get Bailed Out with Delta Bail Bonds
At Delta Bail Bonds, we care about keeping you and your loved ones safe. If anyone you know gets in trouble with the law, don't hesitate to call us. Our experienced bail bondsmen will do everything they can to get you out of jail and back to your life. If you can't afford to pay the entire bail, we'll discuss a payment plan based on your income. We can bail you out of any jail in the country, so call us to get in contact with one of our bondsmen today!
Texas to Lock Down Jails with COVID-19 Cases