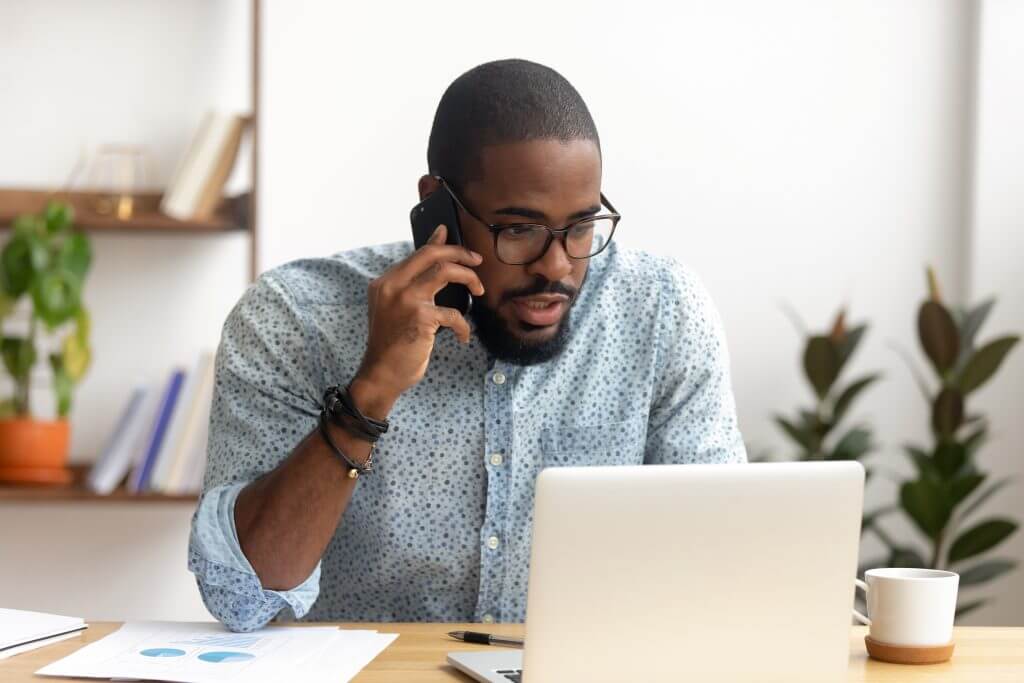 The COVID-19 pandemic doesn't stop you or your loved ones from being arrested, and it's extremely important to know how you can navigate the legal system while maintaining as much social distance as possible. Here are a few ways you can post bail for your loved ones while still doing your part to keep a social distance and prevent the spread of COVID-19.
Phone Calls
If you want to skip the hassle of in-person meetings or email exchanges, most bail bond agencies will take you through the entire bail process over the phone. You'll be able to answer questions which will help identify where your loved one is being held, and you can even make card payments over the phone and receive the invoice over email or have it mailed directly to you. Phone calls allow you to get the entire process done at one time so you can pick your loved one up from jail as soon as possible.
E-Mail
Email is an extremely quick way to post bail for a loved one. All you have to do is get in contact with the bail bond agency, and then you'll be sent an email with all the forms you need to fill out. If you can't afford the entire bail premium and need access to a payment plan, ask your agency about any additional paperwork you'll need to submit to be eligible for any payment plans offered. Once you get the forms, all you have to do is print them out, sign them, and either scan or take pictures of them to send back.
Fax
We understand why you wouldn't want to make a card payment over the phone or in an email, which is why we also give you the option to fax your documents directly to us. If you own or are able to access a fax machine, start by asking for the blank documents to be sent to your email. Once you receive the required paperwork in an email, print and fill it out before faxing everything directly back to us. Once you've faxed everything in, it might still take several hours for your loved one to get out of jail. We will send you periodic updates after you've posted bail so you know exactly what's going on with your loved one.
Cash Payment
If you can't afford to pay with debit or credit, or if you don't want your payment to be recorded in your spending history, you can also make the bail payment in cash. Just give us the information we need over the phone or in an email and then drive to our agency to drop the money off without having to leave your car.
Bail Your Loved Ones Out With Delta Bail Bonds
If your loved one is facing jail time after an arrest, Delta Bail Bonds can help. Our experienced bail bondsmen are available 24/7 to post bail for your loved one in any part of the country, and we're always dedicated to giving you the fast, respectful service you deserve. Call or visit our website to get in touch with an experienced bail bondsman today!
How Can I Post Bail and Maintain Social Distance?