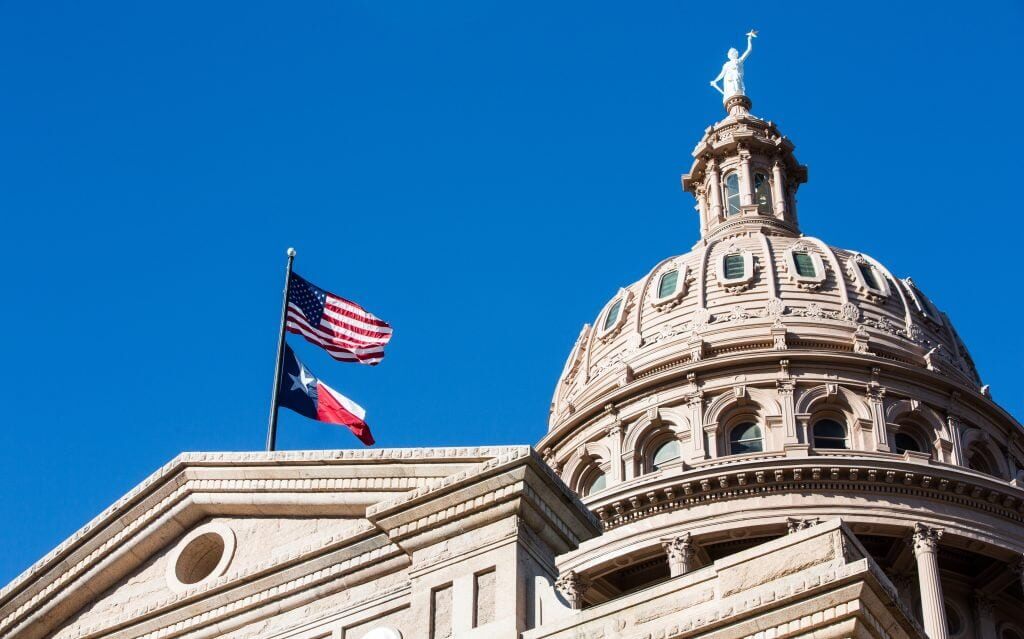 It can be heartbreaking to hear that a loved one has been arrested, and not being able to help them get out on bail can be even worse. Greg Abbott's recent executive order makes it impossible for some inmates to get out on bail, and many politicians are questioning the constitutionality of this restriction. 
At Delta Bail Bonds, we do everything we can to get defendants out on bail and back to their lives. We can find your loved ones and post bail for them anywhere in the country, and our bail bondsmen are available 24/7 to help you when you need it.
Greg Abbott's Bail Restriction
Greg Abbott recently passed an executive order which prohibits bail for anyone who's ever been arrested for a violent offense unless they can pay the bail amount in full. Many have taken issue with this order for a few reasons.
First, it discriminates against low-income inmates by forcing them to stay in jail because they can't afford their bail right away. It also targets individuals with violent records, even if their current charge isn't a violent crime. One of the biggest issues with this order is the timing: this executive order was passed in the midst of the COVID-19 pandemic, after it had already been reported that the virus spreads faster in jails.
How This Restriction Puts Inmates at Risk
Greg Abbott's executive order means more defendants will be forced to stay in overpopulated, unsanitary jails. Inmates in jails can't socially distance because they don't have enough space to stand 6 feet apart, and they don't have access to necessities like face masks and hand sanitizer. Even the cleanest jails don't meet the CDC's recommendations, and COVID-19 is spreading faster among jails as a result. Despite the efforts from multiple counties to thin their jail populations and provide more testing for the virus, Greg Abbott's new bail restriction is bound to have detrimental effects on the health of inmates in every Texas jail.
Is This Restriction Constitutional?
Unsurprisingly, Greg Abbott is already facing lawsuits for his new bail restriction. Criminal defense organizations, Harris County misdemeanor judges, and the NAACP of Texas sued Governor Abbott last week, stating that his executive order violates the separation of powers by overruling the discretion of judges, and that it creates an unconstitutional wealth-based system. We have yet to see how this lawsuit will play out, but it finally seems Governor Abbott is being held accountable for his unconstitutional actions.
Get Bailed Out Fast With Delta Bail Bonds
If your loved one has been arrested, Delta Bail Bonds can help. Our talented bail bondsmen can locate and post bail for your loved one anywhere in the country, 24/7. The bail process can be overwhelming for the loved ones of a defendant, but having an experienced bondsman at your side can make this challenging time easier. If you want to help your loved one get out of jail and back to their life, call Delta Bail Bonds to get in touch with a bail bondsman today.