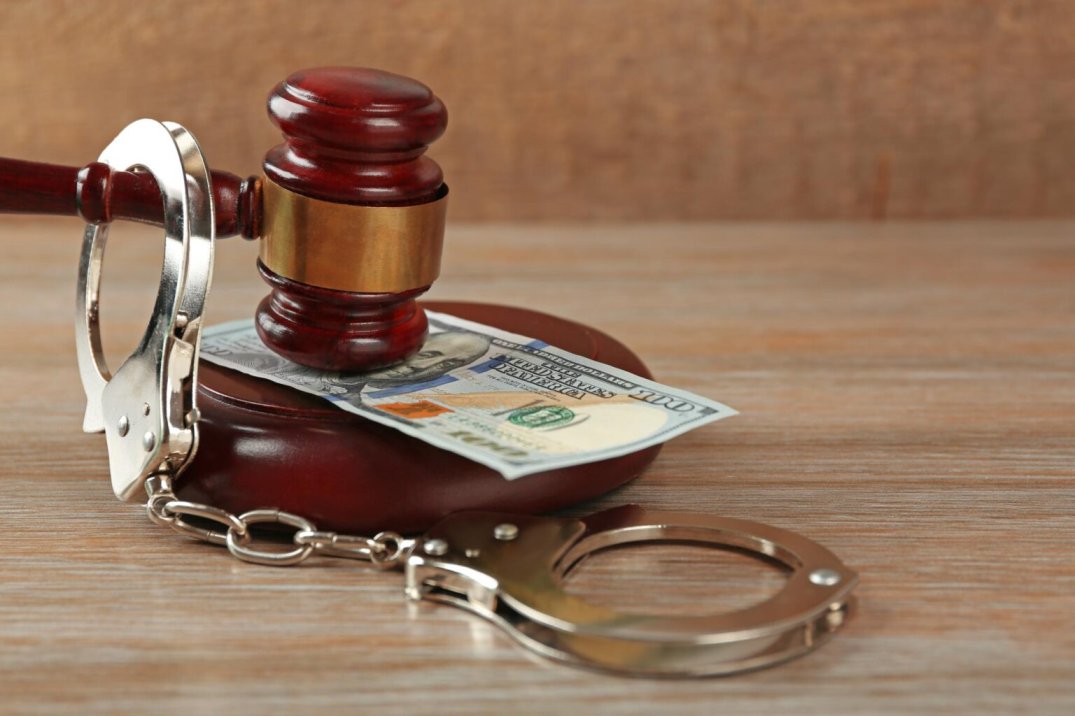 Areas of Service
Bail Bonds Service in Garland, TX
Delta Bail Bonds is a bail bond company specializing in securing a quick release for anyone who finds themselves in jail in Garland, TX. If you or a loved one gets arrested, we can ensure fast bail bond approval. Our team stands behind years of experience, and we can deal with all types of bail bonds.
Arrests in Garland, TX
If you get arrested in Garland or the surrounding area, the authorities could take you to the Garland Detention Center. However, there is also a chance that the arresting officers could transport you to Dallas County Jail.
Garland's city limits extend to both Dallas and Collin Counties. That can complicate the bail bonding process even further. Fortunately, Delta Bail Bonds takes pride in its reputation and experience. We have a proven track record in both counties. So, we know how to handle the laws and rules to get you out quickly.
Even if the police arrest you for only a minor offense, the bail and release process can still be tedious. After fingerprinting, photographing, and booking, the court will set your bail during an arraignment.
The bail amount can depend on many factors. That may include criminal history or flight risk. We can help you secure a bond for 10% of the bail amount and ensure immediate release from the Garland Jail. In Garland, Texas, you can post bail bonds 24/7, and you can rely on our Garland bail bond agents to be available at all hours.
Reviews
What Clients Say About Us
Extremely Helpful! I had soo many questions and Patty took the time to answer all! I highly recommend Delta Bail Bonds Thank you sooo much Patty!
Great service, great attitude, very friendly and most importantly very helpful. Patty went above and beyond to make sure everything went well with my brother-in-laws bail.
Patty at Delta bail bonds in Mckinney was really patient and helpful explaining the process and working with us to get through an incredibly stressful time.
Great staff! They work on getting your loved ones out right away. They have an automated system you call and check in once a week. Very appreciative of these people.
Patty is the best! Amazing quality customer service. She was able to bond me out quickly and without any problems! Great pricing and quick to get bonds posted! Highly recommended!
Delta Bailbond Mckinney is an awesome place to go if you're in need of a bailbond. Patty was awesome; she helped me so much through my tough times.
About Garland, TX
Garland is home to nearly 240,000 people. It is famous for its proximity to the stunning Lake Ray Hubbard. What's more, Garland is a popular city for visitors who enjoy water sports, adventure, and other outdoor activities. The place has a lively nightlife and is famous for its musicals, bluegrass jams, and other performances in the downtown area.
However, the violent crime rate in Garland is substantially higher when we compare it to the national average. Therefore, you should expect the Garland police department to react quickly to any criminal behavior. You should also take caution within the city limits to avoid getting into trouble.
How Delta Bail Bonds Can Help
Our team of bail bonds agents relies on decades of experience working in Collin and Dallas Counties. Even if the authorities convict you of a minor charge, we can help you ensure a smooth and hassle-free bail and release process.
If you or someone you know gets taken to the Garland Detention Center, you can contact us 24 hours a day, seven days a week. We'll start to work on your release immediately. We can help you with the bail terms, such as alcohol treatment or anger management programs. What's more, we can help protect your assets if you or your family members ever become a flight risk.
Moreover, Delta Bail bonds guarantee confidentiality, privacy, and complete discretion. We can hide your case from prying eyes. Also, we have been so successful at arranging quick releases for decades because we know the ins and outs of the system. We also provide a variety of payment plans, and we can consult you on the best option.
Contact Delta Bail Bonds
Our team understands that getting arrested puts you in a complicated and frustrating situation. Here at Delta Bail Bonds, we can answer all your questions and start working on your bail bond right away. If you need a quick release following a Garland criminal charge, contact us today.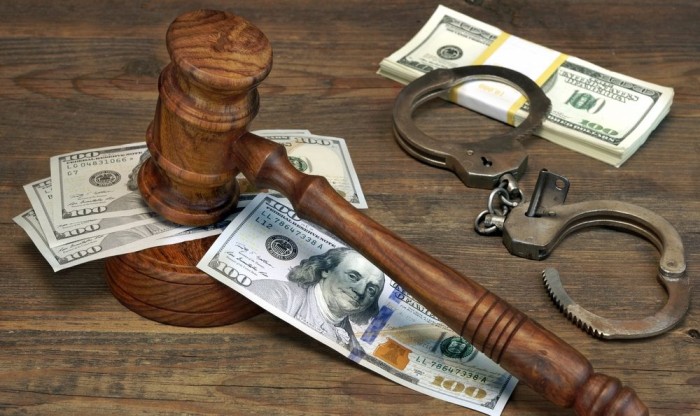 Contact
Get In Touch
We have several locations in the Dallas area. We can post bonds anywhere in the country – day or night. Delta has been in business since 1990 and has steadily become one of the largest bonding companies in Dallas. Our customers continually compliment our high level of service and attention to their trying situation
Follow Us For The Latest Updates
Garland