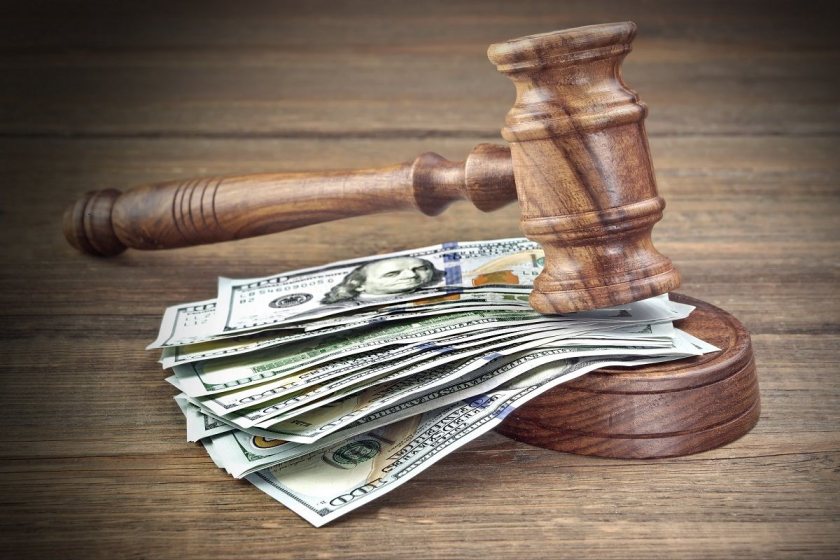 Areas of Service
Top Bail Bond Service in Plano, TX
Delta Bail Bonds is here to assist you with reliable and professional bail bond services in Fort Worth. Our team of experts is available 24/7 to provide assistance and guide you through the bail bond process. We understand the stress and uncertainty that come with unexpected circumstances, and we are committed to helping you secure the release of your loved one.
About Plano Texas
Plano is a city in north Texas, 20 miles north of Dallas. It is home to over 272,000 people, making it the fourth most populated city in the surrounding area. The first settlers came to Plano in 1840, and it became one of the most popular destinations in the state.
In the past thirty years, the population of Plano doubled as many people understood the potential for growth in this city. Many corporate headquarters and major regional offices are located here, such as FedEx Office, Rent-A-Center, and Cinemark Theatres. Plano is enriched with two historical sites: Plano Station, Texas Electric Railway (1908) and Heritage Farmstead Museum (1891). The railway has a vintage rail car on display, and the farmhouse hosts the original tools, furniture, and schoolroom of the 1900s.
Plano has been rated "safest city" with a population over 250,000. That said, Plano's law enforcement has a great responsibility to maintain the city's low-than-average crime rate. Plano is continuously awarded by the National Sheriff's Association and the National Association of Town Watch. Therefore, visitors and residents should exercise great caution in the city, for the police department takes every crime very seriously, in order to keep ranking among the safest cities.
Reviews
What Clients Say About Us
Extremely Helpful! I had soo many questions and Patty took the time to answer all! I highly recommend Delta Bail Bonds Thank you sooo much Patty!
Great service, great attitude, very friendly and most importantly very helpful. Patty went above and beyond to make sure everything went well with my brother-in-laws bail.
Patty at Delta bail bonds in Mckinney was really patient and helpful explaining the process and working with us to get through an incredibly stressful time.
Great staff! They work on getting your loved ones out right away. They have an automated system you call and check in once a week. Very appreciative of these people.
Patty is the best! Amazing quality customer service. She was able to bond me out quickly and without any problems! Great pricing and quick to get bonds posted! Highly recommended!
Delta Bailbond Mckinney is an awesome place to go if you're in need of a bailbond. Patty was awesome; she helped me so much through my tough times.
What to Expect When Arrested in Plano, TX
When arrested in Plano, Texas, there are a couple of things you should know. Firstly, officers will transport you to a local police station where you will be booked. When that process is over, the officer will proceed to take your fingerprints, check if you are carrying anything you shouldn't be, and take photographs. After that, you will remain in a jail cell until the bail bond is posted. You will go in front of a judge, hear the charges, and have the terms of the bail set. The entire process takes between eight and ten hours, depending on the time of day.
Release From Plano Jail
Once the process is complete, a person may be released from jail on a Plano bail bond.
It is possible that a person will be denied bail and that they will not be allowed to leave. That mostly happens if the court believes that the suspect will try to flee or fail to appear in court. The amount of money needed for the bail can vary based on the type of crime, and it is different for each situation.
Why Delta Bail Bonds?
Delta Bail Bonds has been around for quite a while, and we have more than enough experience helping people post bail. We can help you anywhere in the country, at any time of the day. Since the bail will depend on the severity of the crime, we offer flexible payment plans to ensure you have affordable bail. We know how challenging these situations can be, and we offer full discretion. We are a bail bond company that understands the risks and implications behind everything, and we will assist you every step of the way.
If you have been arrested in Plano, TX, don't wait another second. Contact Delta Bail Bonds right away. The sooner we start the bond process, the sooner we can put your life back on track.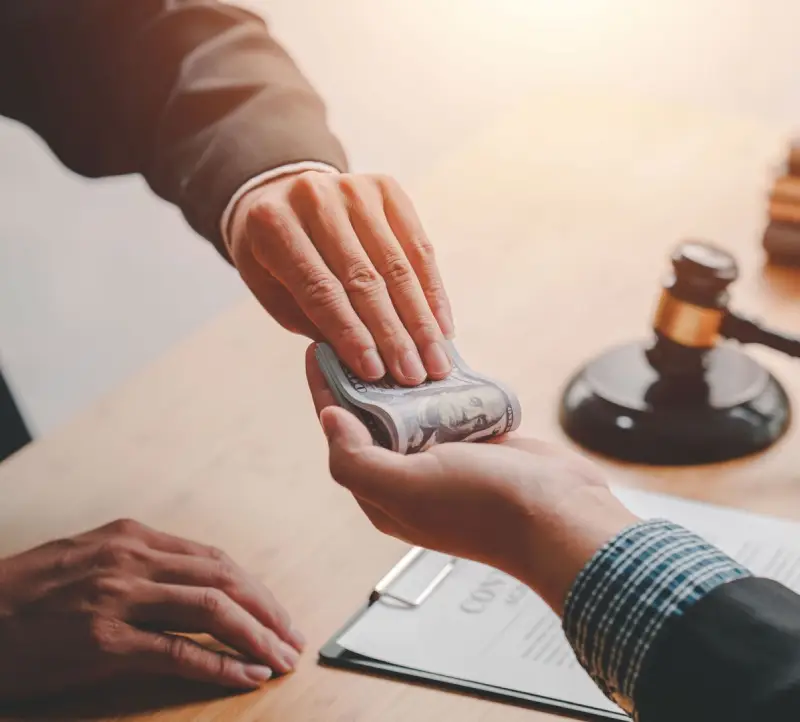 Contact
Get In Touch
We have several locations in the Dallas area. We can post bonds anywhere in the country – day or night. Delta has been in business since 1990 and has steadily become one of the largest bonding companies in Dallas. Our customers continually compliment our high level of service and attention to their trying situation
Follow Us For The Latest Updates
Fast Jail Release for Mesquite, TX
At Delta Bail Bonds, we can arrange fast, professional and confidential Mesquite bail bond processing to ensure your loved one or friend is released as quickly as possible. We have the expertise to handle any felony, misdemeanor or traffic-related bail bonds with quick approvals and no hidden fees. We specialize in No Credit Check bail bonds and Easy Payment Terms.
It is important that you fully understand how the bail bond process works, and we are happy to answer any questions you may have and provide information on what you can expect throughout the entire bail bond process.
Call Us Now at 214-526-4272 – We can start the bail bond process right over the phone! Click here for directions to our office.
Plano