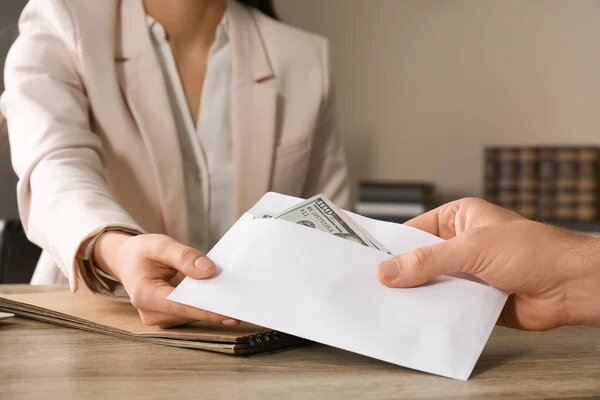 Areas of Service
Bail Bonds in McKinney
If you or someone close to you are facing criminal charges that originate from the McKinney Police Department, the Collin County Sheriff's Office is where to focus. Located conveniently on 4300 Community Avenue in McKinney, Texas – it accepts cash and surety bonds 24 hours a day. Delta Bail Bonds, located at 205 McDonald St., is your best choice for all your bail needs in the area. Bail is an assurance that those accused of a crime will appear before the court when required; it can be given through either a personal bond or a bail bond. In the case of failure to attend mandatory hearings after posting such security arrangements – the signer(s) liable shall pay a specified sum as determined by the order authorizing release from custody issued by the judge.
The Bail Bond Process in McKinney, TX
McKinney, TX is located in Collin County. The McKinney Police Department is the primary law enforcement agency responsible for McKinney arrests. McKinney arrests are booked and processed at the Collin County Adult Detention Center. All persons arrested in McKinney, TX must be fingerprinted and photographed. McKinney arrestees are then searched, and their personal belongings are inventoried and stored. Next, they are asked a series of questions such as their name, address, date of birth, and social security number. After being processed, most arrestees will have the opportunity to post bail and be released from custody until their court date. However, some arrestees may be held without bail if they are considered a flight risk or a danger to the community.
If you or someone you know needs to post bail to get out of prison in McKinney, TX, it is important to understand the arrest and bail process. By working with a reputable McKinney bail bondsman, you can ensure that your loved one is released from custody as soon as possible.
Reviews
What Clients Say About Us
Extremely Helpful! I had soo many questions and Patty took the time to answer all! I highly recommend Delta Bail Bonds Thank you sooo much Patty!
Great service, great attitude, very friendly and most importantly very helpful. Patty went above and beyond to make sure everything went well with my brother-in-laws bail.
Patty at Delta bail bonds in Mckinney was really patient and helpful explaining the process and working with us to get through an incredibly stressful time.
Great staff! They work on getting your loved ones out right away. They have an automated system you call and check in once a week. Very appreciative of these people.
Patty is the best! Amazing quality customer service. She was able to bond me out quickly and without any problems! Great pricing and quick to get bonds posted! Highly recommended!
Delta Bailbond Mckinney is an awesome place to go if you're in need of a bailbond. Patty was awesome; she helped me so much through my tough times.
The True Cost of Bail in McKinney
Bail is often an expensive proposition, no matter how you choose to pay it. If you have the cash on hand, you can pay bail directly to the court. This is typically only an option for those who have a lot of money saved up, as bail amounts can be quite high. If you don't have the cash on hand, you can work with one of our experienced McKinney bail bondsman. We charge a fee of 10 % of the bail amount, which is much more manageable than coming up with the full bail amount on your own.
Of course, not opting for bail might save you money on the front end, but the trade-offs are often not worth it. That's because you could end up missing work and other obligations, not to mention the potential damage to your future employment prospects.
The only risk associated with using a reputable bondsman is that you will need to ensure that you keep your court date or secure a legal continuation if you cannot be there on the date of your hearing. Failure to do so can result in losing your collateral and a more impactful sentence (jail time and a fine versus just a fine, for example). As you weigh your options, make sure that you prioritize your court date to avoid any potential issues.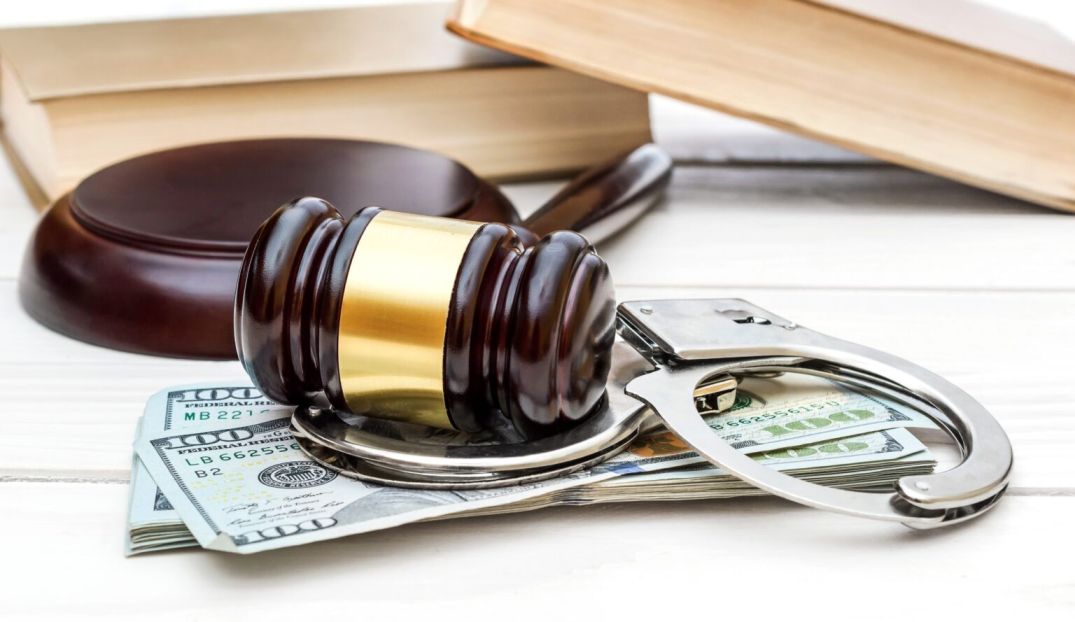 McKinney Bail Bonds Benefits
Getting bail in McKinney means getting out of jail quickly. You can be released on your own recognizance, but this is reserved for the lightest misdemeanors. Our McKinney bail bondsman will post cash bail or property bond for you.
If you choose to go it alone, the court will hold the collateral until your case is resolved. If you have a good attorney, you may be able to get the court to return the collateral to you after the trial.
We know the ins and outs of the bail process. All Delta Bail bondsmen are experienced in working with the Collin County Detention Center to get people out of jail quickly. We're also committed to handling your case with the utmost care, professionalism, and confidentiality. This is not possible if you're going at it alone. So if you're ready to take back your life and your freedom in a convenient, affordable, and supportive way, it's time to give Delta Bail Bonds a call today.
Contact
Get In Touch
We have several locations in the Dallas area. We can post bonds anywhere in the country – day or night. Delta has been in business since 1990 and has steadily become one of the largest bonding companies in Dallas. Our customers continually compliment our high level of service and attention to their trying situation
Follow Us For The Latest Updates
Bail Bonds McKinney