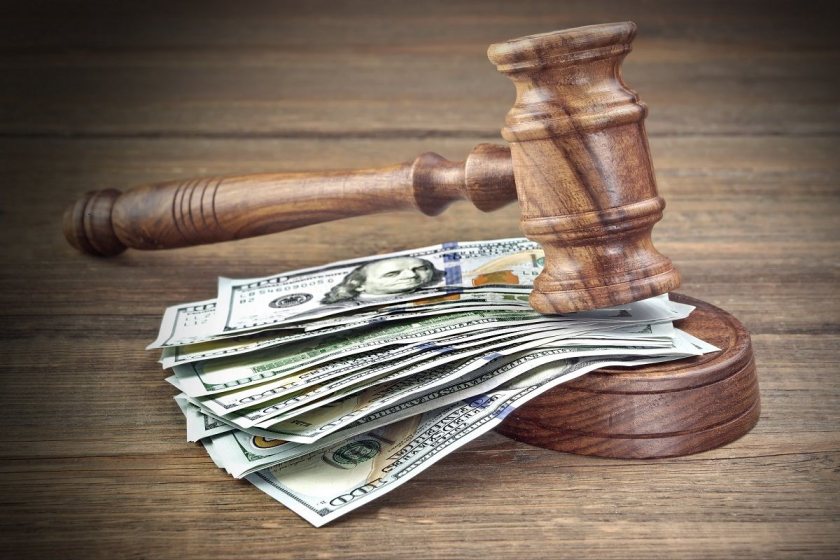 Areas of Service
If you have a loved one who has been arrested in Lancaster, Delta Bail Bonds can assist you with the Lancaster Bail Bonds process. With over 30 years of experience in the bail industry, we have the knowledge and expertise to handle any issue related to jail release in Lancaster.
What to Expect When Arrested in Lancaster, Texas
When someone is arrested in Lancaster, they are taken to the DeSoto Regional Jail, also known as the Tri City Jail, for booking. They undergo processing, which includes being searched, photographed, and fingerprinted. After processing, they are booked into a jail cell and will remain there until DeSoto Bail Bonds are posted or until they are released by a judge. During arraignment, a judge reviews the charges and sets the terms of bail. The DeSoto Regional Jail handles various offenses, including felony, misdemeanor, or DUI/DWI.
Reviews
What Clients Say About Us
Extremely Helpful! I had soo many questions and Patty took the time to answer all! I highly recommend Delta Bail Bonds Thank you sooo much Patty!
Great service, great attitude, very friendly and most importantly very helpful. Patty went above and beyond to make sure everything went well with my brother-in-laws bail.
Patty at Delta bail bonds in Mckinney was really patient and helpful explaining the process and working with us to get through an incredibly stressful time.
Great staff! They work on getting your loved ones out right away. They have an automated system you call and check in once a week. Very appreciative of these people.
Patty is the best! Amazing quality customer service. She was able to bond me out quickly and without any problems! Great pricing and quick to get bonds posted! Highly recommended!
Delta Bailbond Mckinney is an awesome place to go if you're in need of a bailbond. Patty was awesome; she helped me so much through my tough times.
Getting Released from Tri City Jail
After the arraignment process, the judge will determine whether the individual is eligible for release on bail. If the judge grants bail, the individual may be released from custody by posting a Lancaster, Texas Bail Bond through the Tri City Jail in Desoto.
It's important to note that not everyone who is arrested will be eligible for bail. In some cases, such as for certain serious crimes or if the individual is considered a flight risk, bail may be denied. If bail is denied, the individual will remain in custody until their case is resolved.
Lightning Fast Jail Release for Lancaster, Texas
Delta Bail Bonds is dedicated to providing efficient and confidential Lancaster bail bonds services to help your loved one get released from custody as quickly as possible. We understand that this can be a stressful time for you and your family, which is why we work diligently to make the process as smooth as possible.
At Delta Bail Bonds, we offer lightning-fast approvals, easy payment terms, and flexible options to accommodate any budget. We understand that not everyone has perfect credit, which is why we can assist you in finding a payment plan that works for you. Our goal is to make the bail bonds process as stress-free as possible for you and your loved ones.
What to Do If Your Loved One Is Arrested
Experiencing the arrest of a loved one can be a stressful and overwhelming experience. However, it is crucial to familiarize yourself with the bail bonds process to ensure the quick release of your loved one. At Delta Bail Bonds, we understand the urgency of such situations, which is why our experienced agents are available 24/7 to provide you with the information and guidance you need.
Our knowledgeable agents can answer any questions you may have regarding the bail bonds process, as well as inform you of what to expect during the jail, courthouse, and bail bonds process. With our reliable and professional assistance, you can navigate the complex legal system with ease and secure the release of your loved one as soon as possible. Don't hesitate to reach out to us at any time for personalized support and guidance during this difficult time.
Call Us Now For Lancaster Bail Bonds
For a smooth and hassle-free start to the bail bond process, simply call us at 214-526-4272, and we will provide you with all the necessary assistance over the phone. You can also visit our office or
fill out our online form.
At Delta Bail Bonds, we take pride in handling your Lancaster Bail Bonds with the utmost professionalism and expertise, so you can trust us to deliver the best service possible.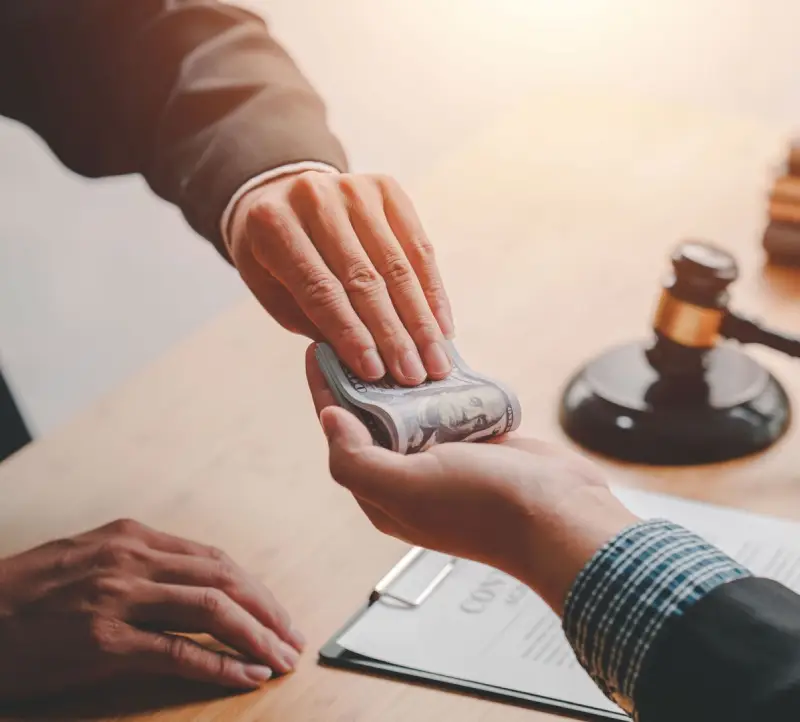 Contact
Get In Touch
We have several locations in the Dallas area. We can post bonds anywhere in the country – day or night. Delta has been in business since 1990 and has steadily become one of the largest bonding companies in Dallas. Our customers continually compliment our high level of service and attention to their trying situation
Follow Us For The Latest Updates
Lancaster Texas Bail Bonds