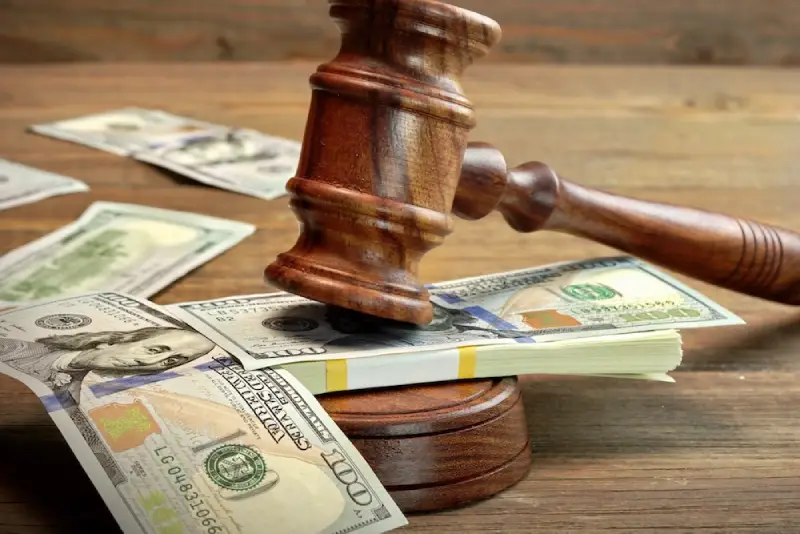 Areas of Service
If a friend or family member has been arrested in Irving we can help you with an Irving, TX Bail Bond. At Delta Bail Bonds we have 24 years of experience in the bail industry and understand the Dallas County jail system and are experts in dealing with all types of Bail Bonds.
Irving, TX Inmate Lookup – Irving Jail Only
What You Can Expect When Arrested In Irving, TX
When someone is arrested they will be transported to the local police station for booking. At the station, they will be fingerprinted, searched, photographed and finally, booked in. The individual will be placed in a jail cell and remain there until a bail bond is posted. They will go before a judge (arraignment) to hear the charges and have the terms of their bail set. The arraignment typically takes place within 8 – 10 hours of the arrest, depending on the time of day. Offenses can be either felony, misdemeanor or traffic (DUI/DWI) related.
Reviews
What Clients Say About Us
Extremely Helpful! I had soo many questions and Patty took the time to answer all! I highly recommend Delta Bail Bonds Thank you sooo much Patty!
Great service, great attitude, very friendly and most importantly very helpful. Patty went above and beyond to make sure everything went well with my brother-in-laws bail.
Patty at Delta bail bonds in Mckinney was really patient and helpful explaining the process and working with us to get through an incredibly stressful time.
Great staff! They work on getting your loved ones out right away. They have an automated system you call and check in once a week. Very appreciative of these people.
Patty is the best! Amazing quality customer service. She was able to bond me out quickly and without any problems! Great pricing and quick to get bonds posted! Highly recommended!
Delta Bailbond Mckinney is an awesome place to go if you're in need of a bailbond. Patty was awesome; she helped me so much through my tough times.
Release from Irving Texas Jail
Following the booking and processing, the individual may be released on an Irving Bail Bond. Irving bail bonds can be posted 24 hours a day. However, it is possible that some defendants may not be granted bail in which case a bail bond will not result in an individual being released from detention.
Fast Jail Release for Irving, TX
At Delta Bail Bonds, we provide fast, professional and confidential Irving bail bond processing to ensure your loved one or friend is released as quickly as possible. We have the expertise to handle any felony, misdemeanor or traffic-related bail bonds with quick approvals and no hidden fees. We specialize in No Credit Check bail bonds and Easy Payment Terms. It is important that you fully understand how the bail bond process works, and we are happy to answer any questions you may have and provide information on what you can expect throughout the entire bail bond process. Call Us Now at 214-526-4272 – We can start the bail bond process right over the phone!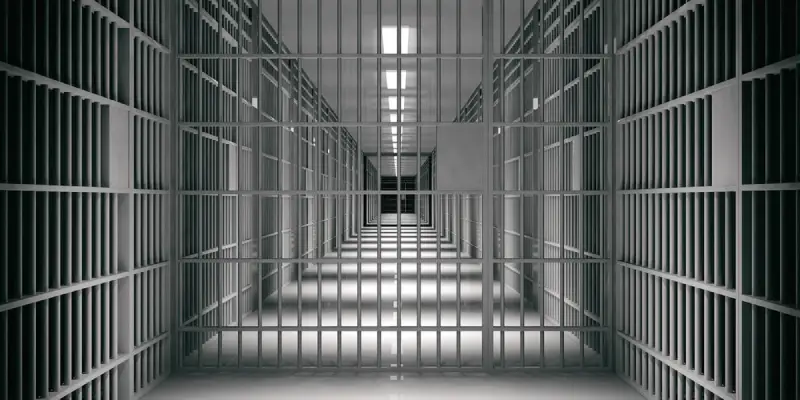 Contact
Get In Touch
We have several locations in the Dallas area. We can post bonds anywhere in the country – day or night. Delta has been in business since 1990 and has steadily become one of the largest bonding companies in Dallas. Our customers continually compliment our high level of service and attention to their trying situation
Follow Us For The Latest Updates
Irving