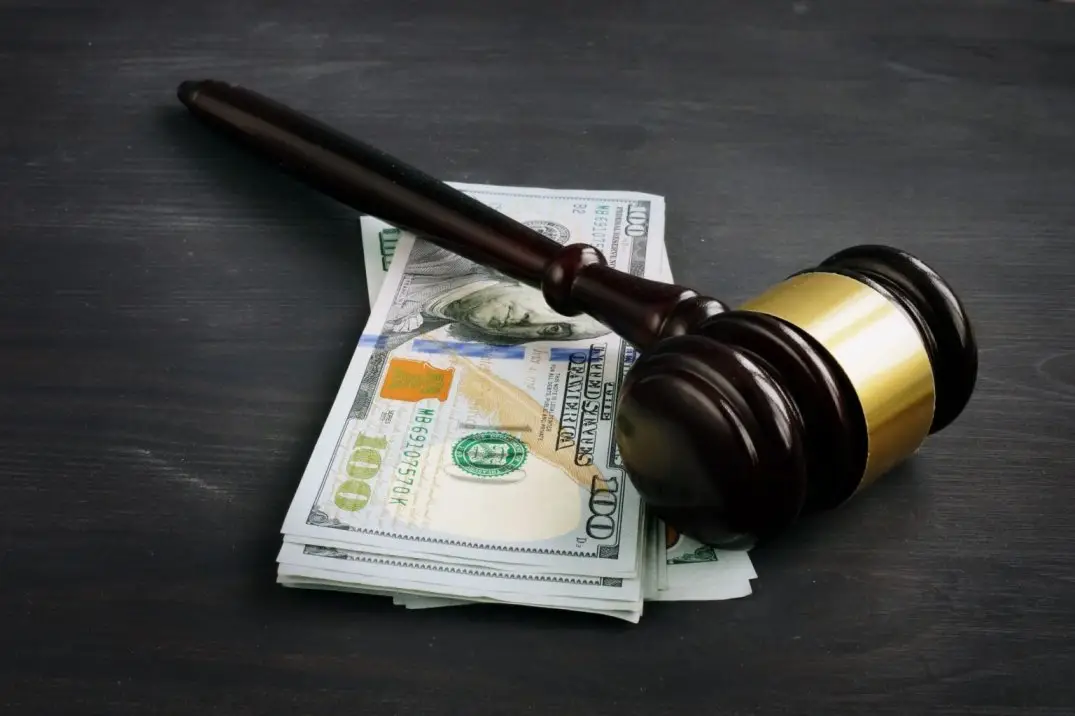 Areas of Service
Sometimes, we find ourselves in unfortunate situations and end up in jail. When that happens, we need someone to bail us out as soon as possible. That's where Delta Bail Bonds steps in. If you or your loved one needs trustworthy bail bondsmen to help you out, we got your back. When someone is arrested in Hutchins, TX, they end up going to the Hutchins State Jail, where they await their court hearing. Being in jail is never a pleasant experience, and it's always best to await trial at home.
We at Delta Bail Bonds can arrange that in a blink of an eye. No matter the circumstance, we offer various services that range from bail bonds to resolving arrest warrants.
About Hutchins, Texas
Hutchins is a relatively small town, 9 miles south of downtown Dallas. Back in 1860, families started settling the area, and it was famous as a trading place at one point. 20 years later, in 1880, Hutchins had a total of 116 residents, and the numbers keep on growing.
According to the 2010 census, this town had around 5,338 residents. However, in 2020, it reached its all-time high with a total of 6,190 people living here. These numbers say a lot about the size of the town, but that's not all. Crime is still pretty present in this city. For example, the property crime rate is higher than the country's average. Just because there are few people living here, doesn't pardon crime from occuring or being arrested.
Reviews
What Clients Say About Us
Extremely Helpful! I had soo many questions and Patty took the time to answer all! I highly recommend Delta Bail Bonds Thank you sooo much Patty!
Great service, great attitude, very friendly and most importantly very helpful. Patty went above and beyond to make sure everything went well with my brother-in-laws bail.
Patty at Delta bail bonds in Mckinney was really patient and helpful explaining the process and working with us to get through an incredibly stressful time.
Great staff! They work on getting your loved ones out right away. They have an automated system you call and check in once a week. Very appreciative of these people.
Patty is the best! Amazing quality customer service. She was able to bond me out quickly and without any problems! Great pricing and quick to get bonds posted! Highly recommended!
Delta Bailbond Mckinney is an awesome place to go if you're in need of a bailbond. Patty was awesome; she helped me so much through my tough times.
Why Choose Us?
Delta Bail Bonds offers more than just bail bonds services. We have a lot of experience in the entire Dallas area. That means we're familiar with the Hutchins State Jail, as well as the justice system, which makes it easy for us to arrange a speedy jail release. We value our clients, and that's why we put confidentiality first. Plus, you will have complete control in deciding whether the defendant will go to a treatment program before getting bail. Additionally, if the defendant misses a court date, becomes a flight risk, or runs away, you can contact us too, and we'll do our best to help you.
We're available 24/7, on all days of the year, because we care about the community and helping people manage their arrest. You will only have to pay 10% of the bail amount to secure a bond with us. We accept cash payments and credit cards. And if there is still a financial hurdle, we can also arrange a payment plan.
Delta Bail Bonds Has Your Back!
So, if you need help posting bail in Hutchins, don't wait too long to contact us. We will ensure that the entire process is fast and smooth, so there's less for you to worry about. If you have any additional questions, we are at your service.
Being in the business since 1990 has ensured that we have the status of a reputable bail bonds company. If you find yourself in a sticky situation, contact us and see why we have people's trust.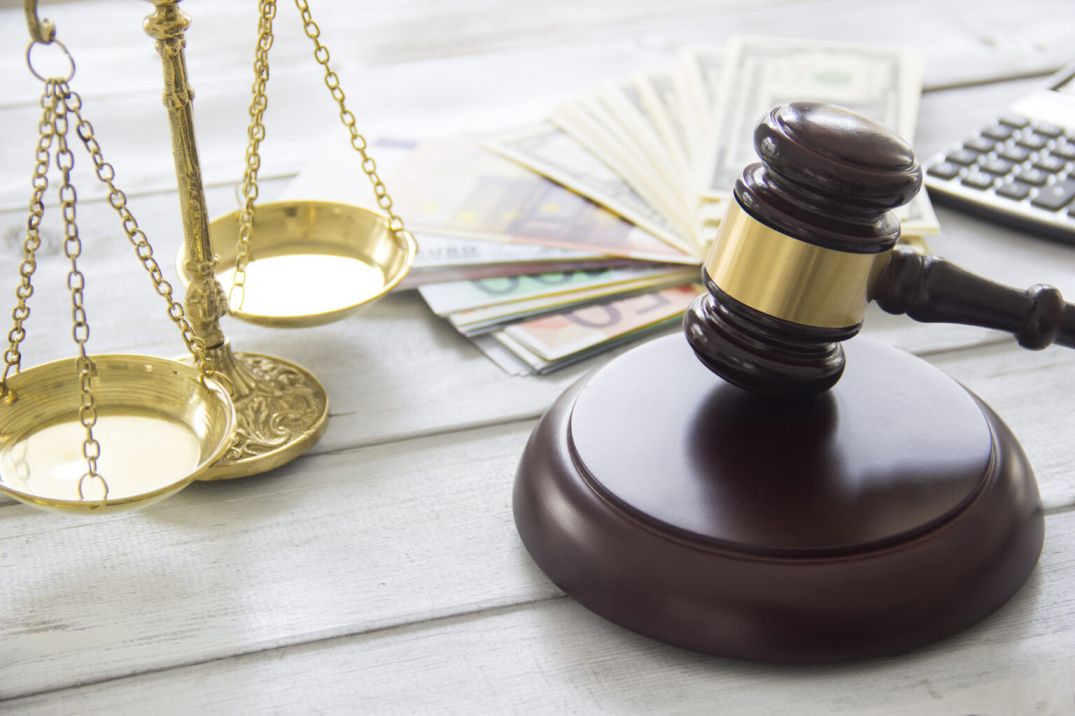 Contact
Get In Touch
We have several locations in the Dallas area. We can post bonds anywhere in the country – day or night. Delta has been in business since 1990 and has steadily become one of the largest bonding companies in Dallas. Our customers continually compliment our high level of service and attention to their trying situation
Follow Us For The Latest Updates
Hutchins