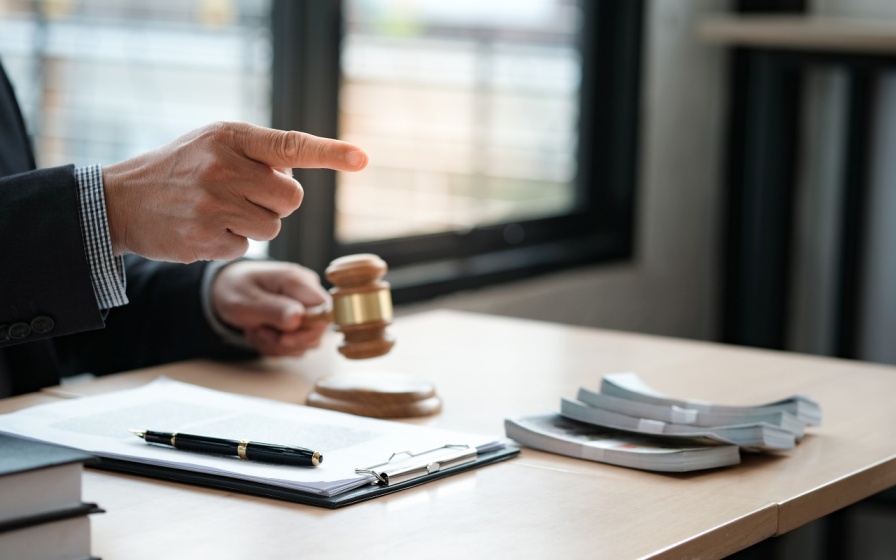 IF YOU OR YOUR FAMILY MEMBER HAS RECENTLY BEEN ARRESTED IN RICHARDSON, TX, DELTA BAIL BONDS WILL WORK 24/7 TO ENSURE A QUICK AND EASY BAILOUT.
Bail Bonds Service in Richardson, Texas
If your family member, friend, or loved one gets arrested in Richardson, Texas– Delta Bail Bonds can help. Delta Bail Bonds is an experienced bail bonds company that has been serving the Richardson community for several decades. We work around the clock to ensure a quick release after an alleged arrest and shorten your time in the local jails.
How We Can Help
After an alleged arrest in Richardson or the surrounding area, the arresting officer will take you or someone you love to Richardson Jail. During fingerprinting and booking, you will get a chance to make a phone call. We recommend you use that phone call to contact a relative or friend who can reach out to us to secure a release.
After booking, an arraignment will take place. Here, the court will state your charges. The judge will set the type of bail and the amount according to several factors. That includes your criminal history, the risk factors of being a danger to others, and the flight risk.
Overall, this entire process will last for several hours. After the judge determines the amount of bail money, we can help you secure a bond. Then, our bail bondsmen can arrange for the defendant's immediate release.
Reviews
What Clients Say About Us
Extremely Helpful! I had soo many questions and Patty took the time to answer all! I highly recommend Delta Bail Bonds Thank you sooo much Patty!
Great service, great attitude, very friendly and most importantly very helpful. Patty went above and beyond to make sure everything went well with my brother-in-laws bail.
Patty at Delta bail bonds in Mckinney was really patient and helpful explaining the process and working with us to get through an incredibly stressful time.
Great staff! They work on getting your loved ones out right away. They have an automated system you call and check in once a week. Very appreciative of these people.
Patty is the best! Amazing quality customer service. She was able to bond me out quickly and without any problems! Great pricing and quick to get bonds posted! Highly recommended!
Delta Bailbond Mckinney is an awesome place to go if you're in need of a bailbond. Patty was awesome; she helped me so much through my tough times.
About Richardson, Texas
Generally, Richardson is regarded as a safe Dallas suburb. The city is located in the Dallas and Collin counties. Moreover, it has a population of just over 121,000. It's home to students and families. Plus, Richardson has become a hub for telecommunications companies along with many other business and financial industries. It houses the massive Telecom Corridor tech business center along with nearly 6,000 companies.
The Richardson police department is responsible for the city's high safety ratings and overall low crime rates. In 2020, the overall crime rate dropped by 2%. Richardson's crime rate is lower than both the averages for the state of Texas and the U.S.
Moreover, the authorities take a serious stance on outstanding warrants, traffic violations, and crimes, such as burglary or theft. It's possible to see instances of white-collar crimes in the business community. Also, the city houses various educational institutions, such as the University of Texas at Dallas, and has a large number of students. The students could face charges along the lines of public intoxication. Also, they could get arrested for disorderly conduct, petty theft, or marijuana possession.
Since the Richardson authorities react quickly to criminal behavior, we advise all residents and visitors to take precautions.
Delta Bail Bonds: Why Us?
Delta Bail Bonds has years of experience in posting bail in Richardson and the Dallas area. We know how to navigate the system and speed up the release process. Our agents are familiar with the judges, the local jails, and the Richardson bail bond process. Plus, we can handle any misdemeanor, traffic, or felony-related bail bonds while offering speedy approvals. Delta Bail Bonds can help you in the following ways:
Delta Bail Bonds Is Here for You
We want to make sure that your bail bond process is quick, convenient, and hassle-free. You can reach us at any time, and we will work hard to arrange your quick release. If you need help with bail bonds in Richardson, don't hesitate to contact Delta Bail Bonds.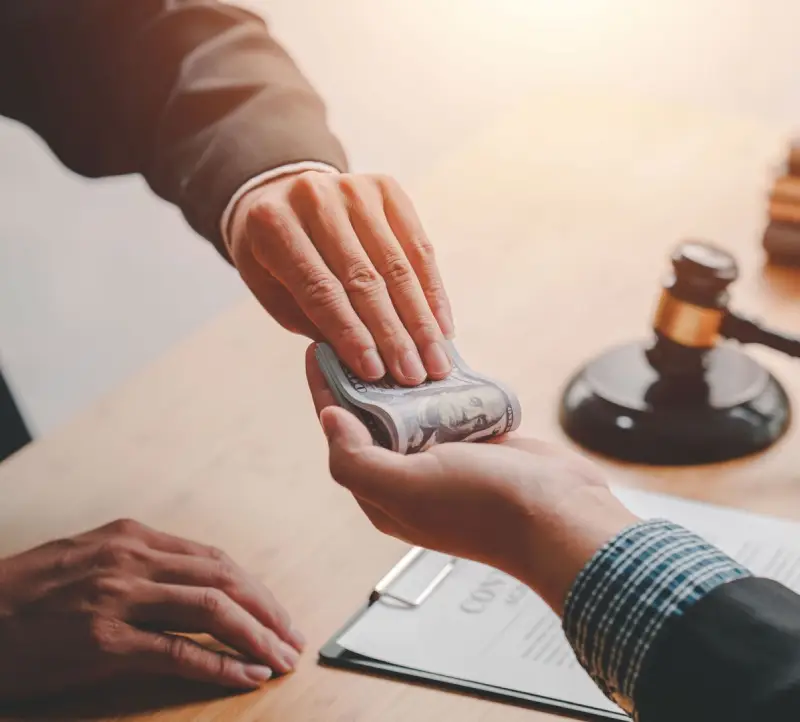 Contact
Get In Touch
We have several locations in the Dallas area. We can post bonds anywhere in the country – day or night. Delta has been in business since 1990 and has steadily become one of the largest bonding companies in Dallas. Our customers continually compliment our high level of service and attention to their trying situation
Follow Us For The Latest Updates
Richardson