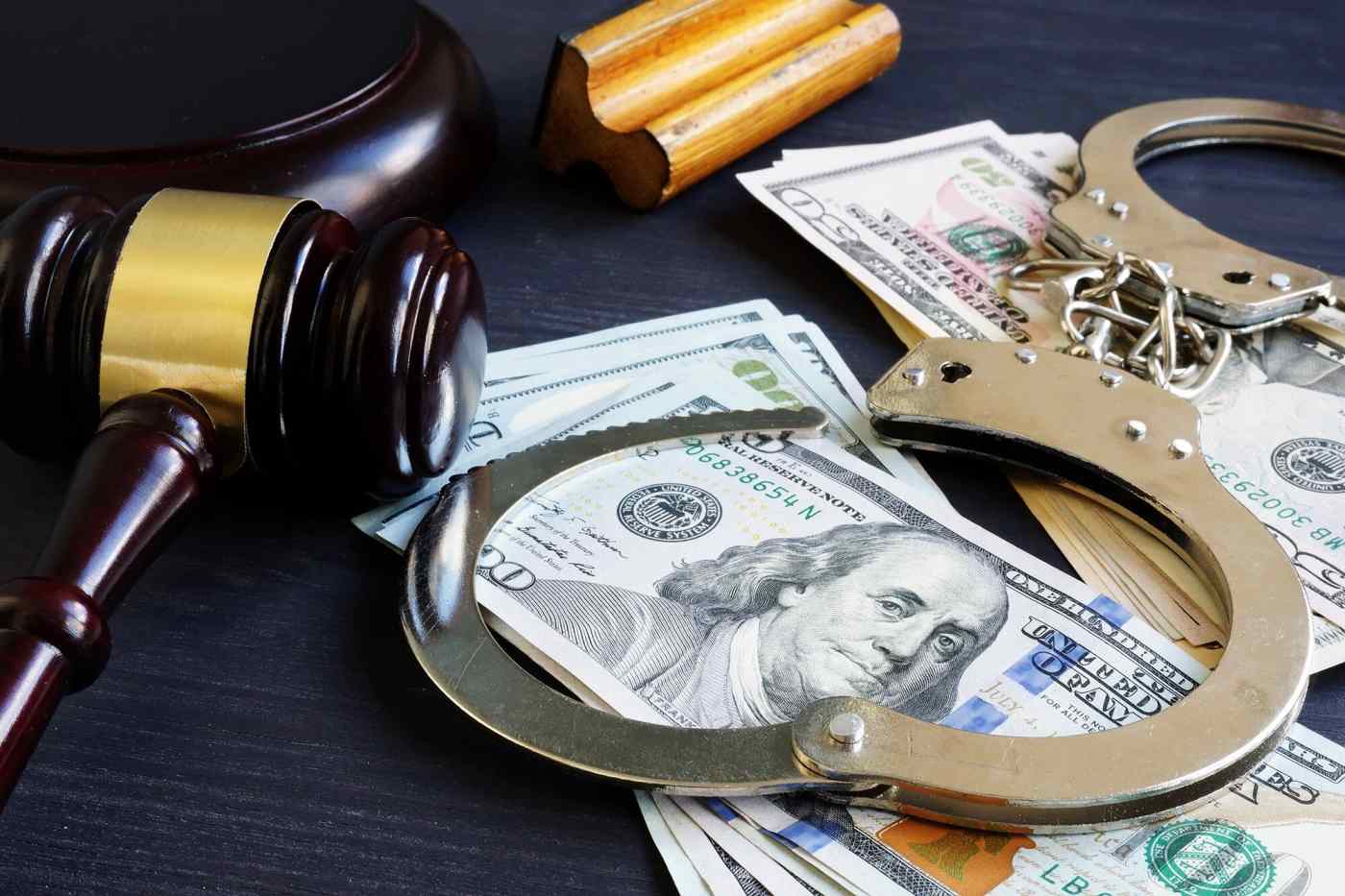 Areas of Service
At Delta Bail Bonds, we can help with prompt, professional and confidential Grand Prairie bail bonds application and make sure your loved one is released as promptly as humanly possible. We have the background to assist and deal with any felony, misdemeanor or traffic related bail bonds with fast approvals. Delta has the availability of simple payment plans with no credit checks as well.
What is the process when someone get's arrested in Grand Prairie and I need a bail bond?
Dealing with legal issues can be a challenging and overwhelming experience. At Delta Bail Bonds, we understand the stress that comes with such situations. We firmly believe that every case is unique and warrants an individualized approach. By carefully listening to your needs and concerns, we work closely with you to develop a plan that caters to your specific circumstances. You can count on us to offer compassionate, non-judgmental support throughout the process. We recognize that legal issues don't always happen during regular business hours, which is why we are available 24/7 to provide assistance. We are dedicated to being there for you whenever you need us, ensuring that you have the support you need during this challenging time. In addition to providing professional service, we are committed to providing compassionate support to our clients. We understand the stress and anxiety that can come with legal issues, and we strive to make the process as smooth and stress-free as possible. With Delta Bail Bonds, you can trust that you are in good hands.
Reviews
What Clients Say About Us
Extremely Helpful! I had soo many questions and Patty took the time to answer all! I highly recommend Delta Bail Bonds Thank you sooo much Patty!
Great service, great attitude, very friendly and most importantly very helpful. Patty went above and beyond to make sure everything went well with my brother-in-laws bail.
Patty at Delta bail bonds in Mckinney was really patient and helpful explaining the process and working with us to get through an incredibly stressful time.
Great staff! They work on getting your loved ones out right away. They have an automated system you call and check in once a week. Very appreciative of these people.
Patty is the best! Amazing quality customer service. She was able to bond me out quickly and without any problems! Great pricing and quick to get bonds posted! Highly recommended!
Delta Bailbond Mckinney is an awesome place to go if you're in need of a bailbond. Patty was awesome; she helped me so much through my tough times.
Jail Release from Grand Prairie, Texas Jail
After processing, the person who was booked in may possibly be released on a Grand Prairie Bail Bond. These types of bail bonds can be posted at any time. There is a possibility that some defendants may be denied bail, which would result in the person staying in jail indefinitely.
Getting a Bail Bond for Grand Prairie Texas
Delta can assist you in getting a Grand Prairie Bail Bond 24 hours a day. At Delta Bail Bonds we have 24 years of experience in the bail industry and understand the Grand Prairie jail system and are pros at handling all types of Bail Bonds.

`Call Us Now at 214-526-4272 – We can get the application for bail started over the phone right away! Click here for directions to our office.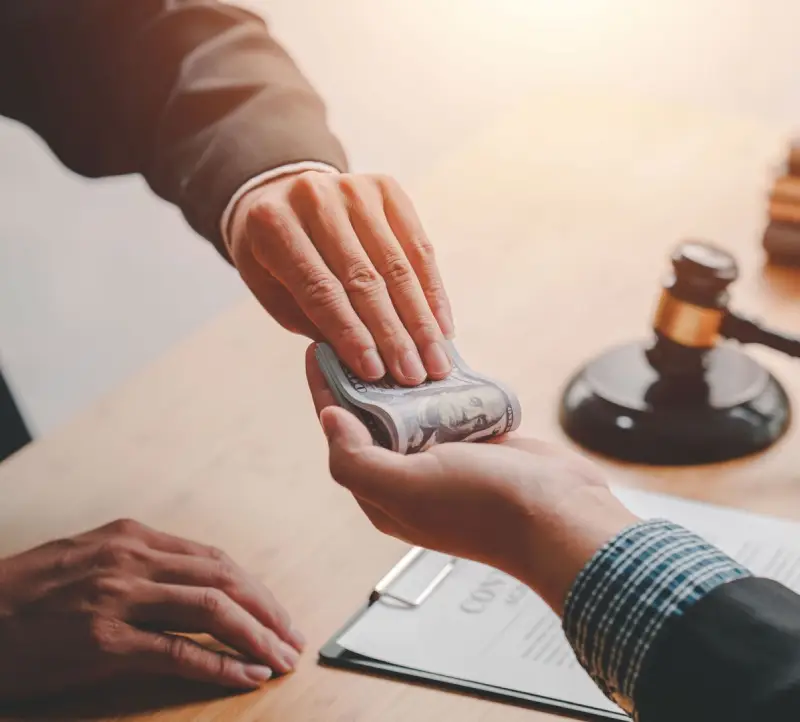 Contact
Get In Touch
We have several locations in the Dallas area. We can post bonds anywhere in the country – day or night. Delta has been in business since 1990 and has steadily become one of the largest bonding companies in Dallas. Our customers continually compliment our high level of service and attention to their trying situation
Follow Us For The Latest Updates
Cedar Hill