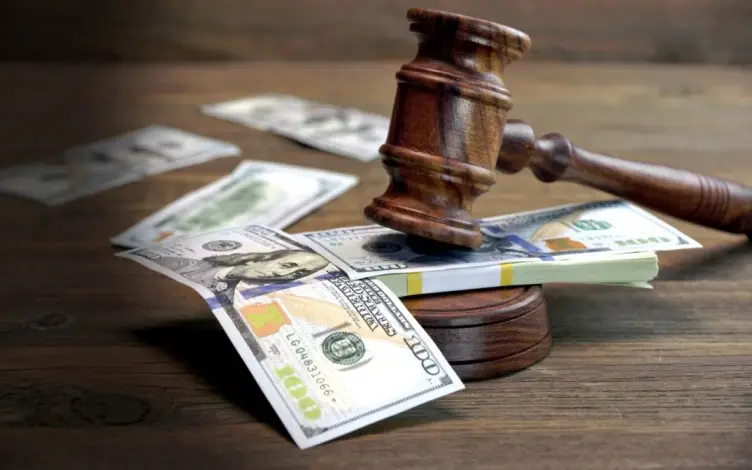 Areas of Service
Bail Bonds in Addison, TX
If someone you love in Addison finds themselves on the wrong side of the law, Delta Bail Bonds can provide assistance with their bail bonds in Addison. You don't have to navigate the bail bond process alone, as our bail bond company has years of experience in posting bail. Our team can simplify the entire process and help you or your loved one get out of jail with ease. The best part is that you'll only need to pay 10% of the set bail amount, and we'll cover the rest. This way, you can utilize your spare time and money to hire a lawyer and prepare your defense!
Bail Bonds in Addison, TX
When someone is arrested in Addison, they may be held in jail until their trial date. However, if they are granted bail, they have the option to pay the full amount of the bail themselves or seek the help of a bail bond company. If you or a loved one has been arrested, get help with bail bonds in Addison for a speedy release.
A bail bond is a contract between the defendant, a bail bond company, and the court. The bail bond company will pay the full amount of the bail on behalf of the defendant in exchange for a non-refundable fee, usually 10% of the total bail amount. This fee is the cost of getting out of jail with help from bail bonds in Addison.
The defendant will then be released from jail, with the condition that they show up for their court appearances. If they fail to do so, the bail bond company may be responsible for paying the full bail amount to the court.
Once the case has been resolved and all court appearances have been attended, the bail bond company will receive their money back from the court. However, the non-refundable fee paid by the defendant is kept by the bail bond company as their profit for providing the bail bond service.
Reviews
What Clients Say About Us
Extremely Helpful! I had soo many questions and Patty took the time to answer all! I highly recommend Delta Bail Bonds Thank you sooo much Patty!
Great service, great attitude, very friendly and most importantly very helpful. Patty went above and beyond to make sure everything went well with my brother-in-laws bail.
Patty at Delta bail bonds in Mckinney was really patient and helpful explaining the process and working with us to get through an incredibly stressful time.
Great staff! They work on getting your loved ones out right away. They have an automated system you call and check in once a week. Very appreciative of these people.
Patty is the best! Amazing quality customer service. She was able to bond me out quickly and without any problems! Great pricing and quick to get bonds posted! Highly recommended!
Delta Bailbond Mckinney is an awesome place to go if you're in need of a bailbond. Patty was awesome; she helped me so much through my tough times.
About Addison TX
Addison is a small town located in Dallas County, Texas. Despite its small size, Addison has plenty of attractions to offer visitors, including several parks, restaurants, and shopping centers. The town is also known for its annual events, such as the Addison Oktoberfest and the Addison Kaboom Town! fireworks display. In terms of crime, Addison has historically had a relatively low crime rate compared to other cities in the Dallas-Fort Worth metroplex. According to data from the FBI's Uniform Crime Reporting (UCR) program, Addison's overall crime rate has remained relatively stable over the past decade. In 2010, there were a total of 364 reported crimes in Addison, which decreased slightly to 357 reported crimes in 2019. The most commonly reported crimes in Addison are property crimes, such as burglary and theft, which account for the majority of reported incidents. Violent crimes, such as homicide and assault, are much less common in Addison. If you have been arrested for any of these crimes, seek help with bail bonds in Addison.
Call Delta Bail Bonds
If you or a loved one needs help with bail bonds in Addison, don't hesitate to call Delta Bail Bonds today. Our team of experienced professionals is available 24/7 to help you navigate the bail process and get you or your loved one released from custody as quickly as possible. Call us now at (214) 526-4272 and let us help you through this difficult time. Contact us for help with bail bonds in Addison. There's no reason to wait in jail when you have a team ready to help you regain freedom.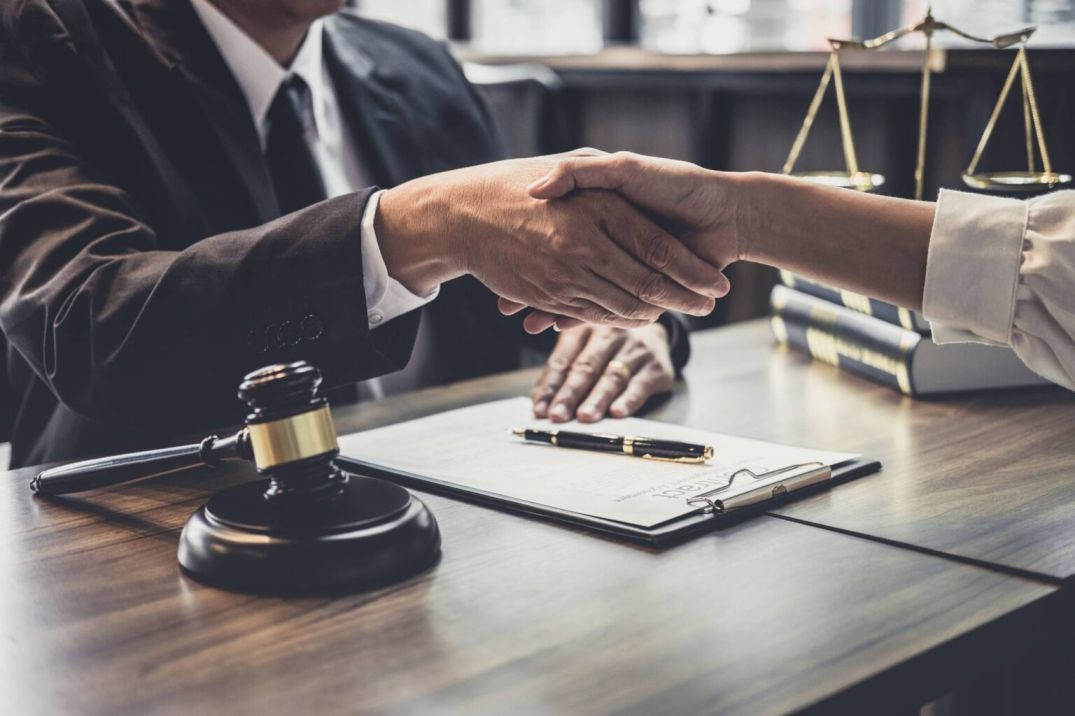 Contact
Get In Touch
We have several locations in the Dallas area. We can post bonds anywhere in the country – day or night. Delta has been in business since 1990 and has steadily become one of the largest bonding companies in Dallas. Our customers continually compliment our high level of service and attention to their trying situation
Follow Us For The Latest Updates
Bail Bonds in Addison, TX