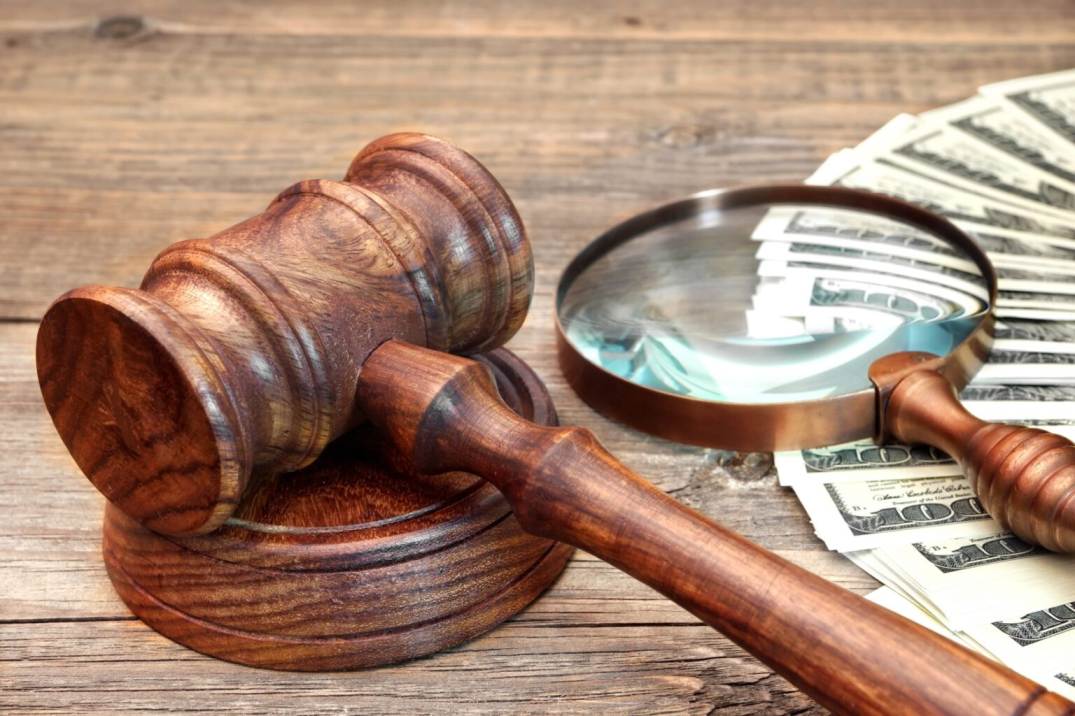 Areas of Service
Top Bail Bonds Service in Allen, Texas
If you or a loved one has gotten arrested in Allen, Texas, we can help you with an Allen bail bond. Delta Bail Bonds has over 30 years of experience in the industry. Our bail bondsmen know the justice system like the back of their hands. This helps them easily navigate throughout it and ensure a fast release process. Let's make your jail visit short, by getting in touch with us today. We'll be right by your side throughout the entire bail process too.
What Happens When Arrested in Allen, Texas?
When arrested, you will be taken to the Allen City Jail. There, your belongings will be documented, your fingerprints and photograph taken, and you will be booked for your stay. Then, you will find out when your arraignment is. During this arraignment, you will face a judge who will relate the crime you are convicted of. They will also decide if you qualify for bail. Your criminal background, flight risk, and severity of the crime will impact the judge's decision.
If you qualify for bail, contact Delta Bail Bonds right away. Sometimes, the bail amount is too high to pay on your own. But that shouldn't be the reason you are stuck behind bars. Our team can ensure you a very affordable bail bond. All you have to do is pay a small percentage of the bail amount, and we've got the rest covered.
Reviews
What Clients Say About Us
Extremely Helpful! I had soo many questions and Patty took the time to answer all! I highly recommend Delta Bail Bonds Thank you sooo much Patty!
Great service, great attitude, very friendly and most importantly very helpful. Patty went above and beyond to make sure everything went well with my brother-in-laws bail.
Patty at Delta bail bonds in Mckinney was really patient and helpful explaining the process and working with us to get through an incredibly stressful time.
Great staff! They work on getting your loved ones out right away. They have an automated system you call and check in once a week. Very appreciative of these people.
Patty is the best! Amazing quality customer service. She was able to bond me out quickly and without any problems! Great pricing and quick to get bonds posted! Highly recommended!
Delta Bailbond Mckinney is an awesome place to go if you're in need of a bailbond. Patty was awesome; she helped me so much through my tough times.
About Allen, Texas
Allen is a city in Collin County, Texas. It's about 20 miles north of downtown Dallas. Allen was first settled in the early 1840s. When it was incorporated in 1953, there were only a few hundred residents living there. But it has been growing dramatically ever since. Since 2019, there were 101, 699 people living there.
Allen, Texas, is safer than 53% of U.S. cities. The crime rate is near the average of other cities and towns the same size. But there's a reason why the crime rate is low. Authorities don't let crimes go unnoticed.
Any type, no matter the severity, is punished. If you have been arrested for crime in Allen, Texas, you are not alone.
Getting Released from Allen City Jail
Delta Bail Bonds is available 24 hours a day, any day of the year. We provide bonds for all sorts of crimes, so there's no need to worry. If you are granted bail, you can await your trial at home. Then, you will be able to build your defense strategy and be better equipped for when you face the judge again.
Delta Bail Bonds Is Here for You
Delta Bail Bonds has been around for a long time, and we have lots of experience helping people through these tough times. If you or a loved one is stuck behind bars, don't hesitate to give us a call. We are equipped to handle any issue, and we offer complete confidentiality.
We understand how overwhelming the arrest and bail process is, which is why we are there every step of the way. And if you have monetary trouble, we offer various payment plans. Get in touch with us today, and let's get your life back on track.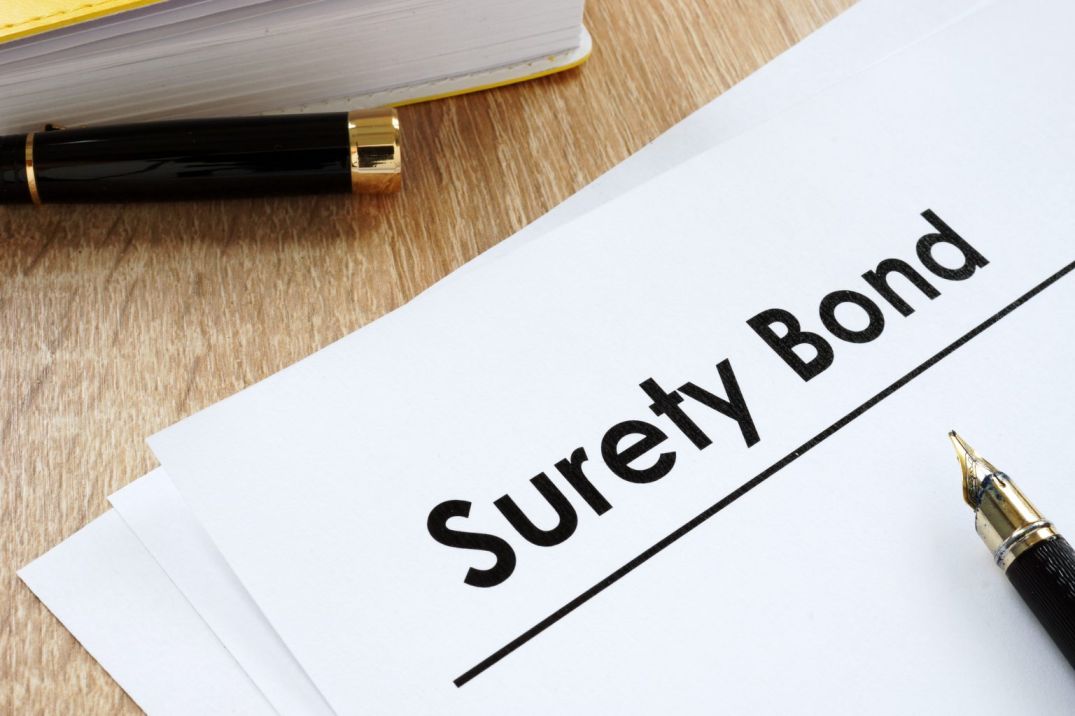 Contact
Get In Touch
We have several locations in the Dallas area. We can post bonds anywhere in the country – day or night. Delta has been in business since 1990 and has steadily become one of the largest bonding companies in Dallas. Our customers continually compliment our high level of service and attention to their trying situation
Follow Us For The Latest Updates
Allen Texas Bail Bonds