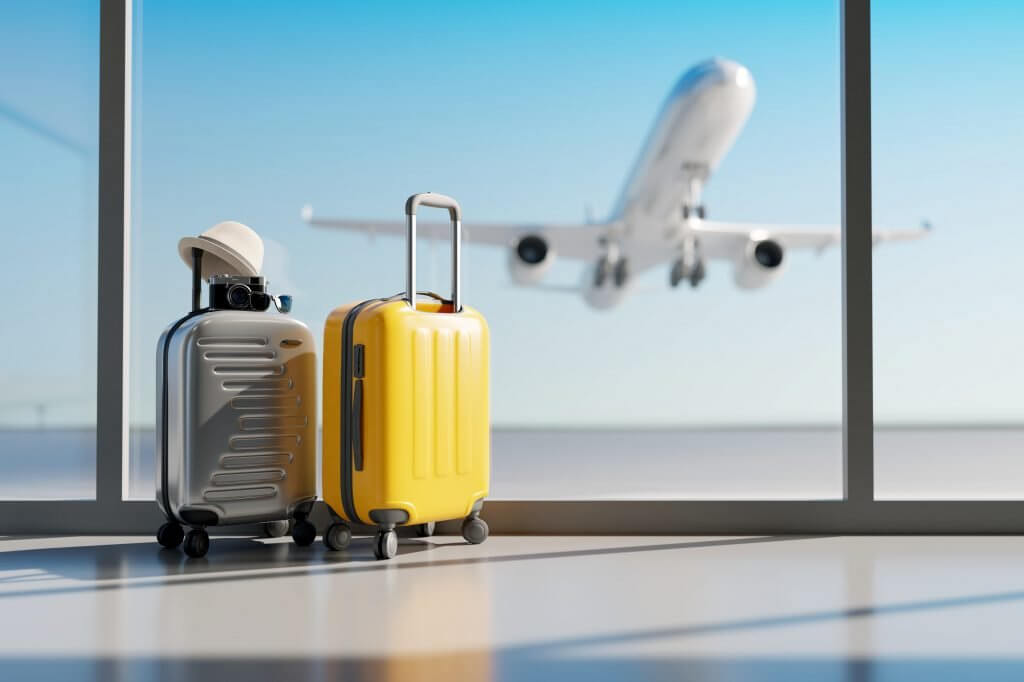 If you're out on bail, it's always best to await your trial at home and use your free time to connect with your family and meet with your attorney. Unfortunately, some travel plans can't be rescheduled or canceled just because you're on bail. If you have a mandatory work trip or family obligations that can't wait, you're probably wondering about the rules of traveling while out on bond. We've put together a list of everything you need to know about traveling while bonded out so you can navigate the legal system better.
Why Bondsmen Discourage Out-of-State Travel
Even if you're allowed to travel out-of-state while out on bond, your bail bondsman will probably discourage you from doing so. If a client leaves the state on a trip and becomes a fugitive, it can reflect poorly on the bondsman and make it harder for them to find jobs in the future. For this reason, it's quite taboo for defendants to travel while bonded out and you'll most likely be advised to stay home while you're out on bail.
Talk to Your Bail Bondsman
Before getting in your car or on a plane, discuss your travel plans with your bondsman. Keeping your bail bondsman informed on your plans will help them trust you, and it'll give them a chance to remind you of the things you can't do while bonded out. If you aren't allowed to travel due to the type of bail you're on, consulting your bondsman means you'll find out early on whether or not you can travel. Your bondsman might ask you to call or text them every day, and you should follow this rule while travelling. Staying in touch while you're out of state will give your bondsman some peace of mind, and it'll help them to keep tabs on you while you're away.
Circumstances That Prohibit Travel
If you're on a felony bond, you'll be restricted from travelling outside of a specific area. Your judge will most likely suspend your passport and set the boundaries of your bail during a felony bail hearing.
If you've missed court dates or skipped bail in the past, or if the court has any other reason to deem you a flight risk, you won't be able to travel. You'll have to stay inside your state while you wait for your trial.
If neither of these apply to you, you'll probably be allowed to travel while bonded out. Just remember to speak with your bail bondsman in advance and adhere to the terms of your bail, even while you're travelling.
Facing Jail Time? Delta Bail Bonds Can Help
If you or a loved one has been arrested, Delta Bail Bonds can help. Our bail bondsmen are available 24/7 to post bail anywhere in the country, and we accept collateral and payment plans for anyone who can't afford their entire bail. For more information, or to get in touch with an experienced bail bondsman, call or visit our website today!